Residential development consultancy
The UK's population is rising and is expected to grow significantly in the next decade. Attaining the volume of housing needed to sustain the UK's growing population requires a co-ordinated approach.
Combining our traditional transactional and consultancy skillsets with our specialist brands such as A3 Relocation Solutions, Airspace Exchange, HLM, ikon and 574, Lambert Smith Hampton Housing Solutions is uniquely placed to provide clients with a complete solution to help identify, unlock and realise a long term pipeline of residential development across the UK and Ireland.

Our experts work with local authorities, private and corporate land owners, national and regional developers, house builders, housing associations, banks, institutional investors, charities and end-purchasers to provide an unrivalled range of tailor made services spanning the entire residential development lifecycle. Whatever the brief, we have the solutions to deliver the required results.
End-to-end housing consultancy
Find residential sites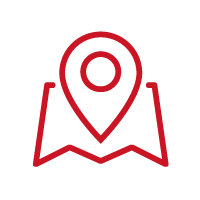 Plan residential developments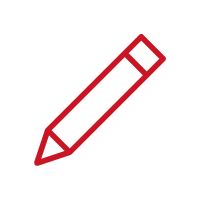 Create residential developments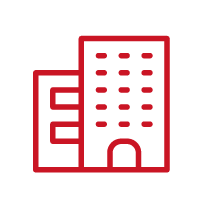 Sell residential developments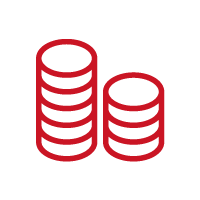 Manage residential developments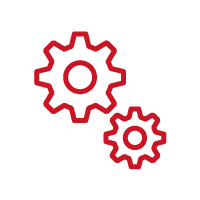 Residential Sales Value Portal
EXPLORE VALUES IN YOUR AREA
View residential capital values on a per sq ft basis at a local authority level and assess how these differ across England.
Explore values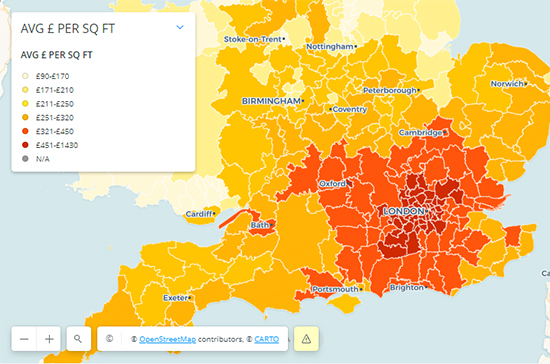 National Land Network
Our National Land Network operates extensively across the UK and offers expert advice on a variety of sites with potential for residential development.