Service
Unlock your airspace potential
Finding the space to help our urban communities live, work and thrive sustainably is one of the central challenges of our time. The solution? Utilise what you already have, and build up, with airspace.
Find out more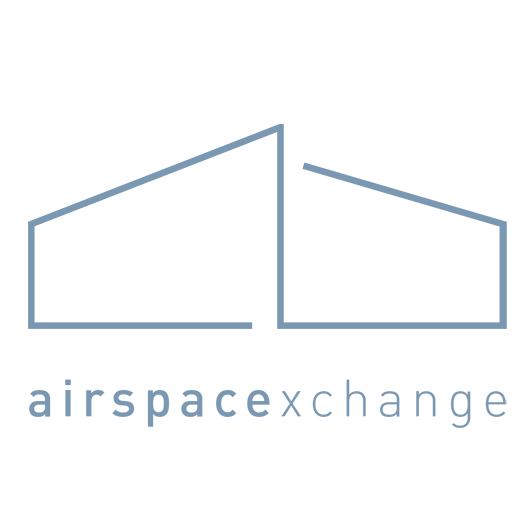 MARKET Insight
Total Office Cost Survey
Through the comparison of rents, business rates, service charges and other property costs in locations across the UK, TOCS can help organisations to benchmark their own costs against prevailing, real time levels.
Launch app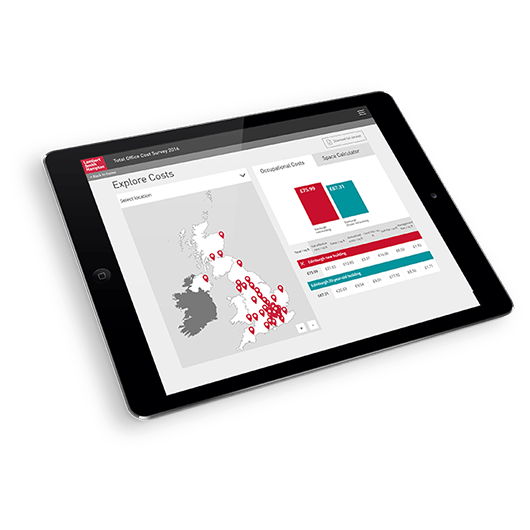 MARKET Insight
Industrial and Logistics Market
Explore industrial market take-up, availability, rents, prime land values and key deals across the UK.
Launch app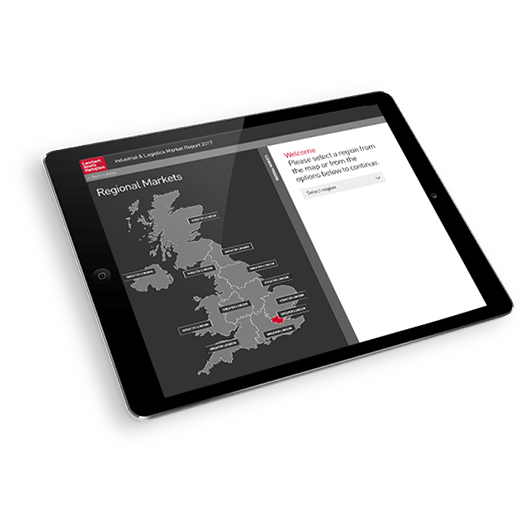 REGISTER FOR UPDATES
Get the latest insight, event invites and properties by email
INSIGHT ON THE SLOPES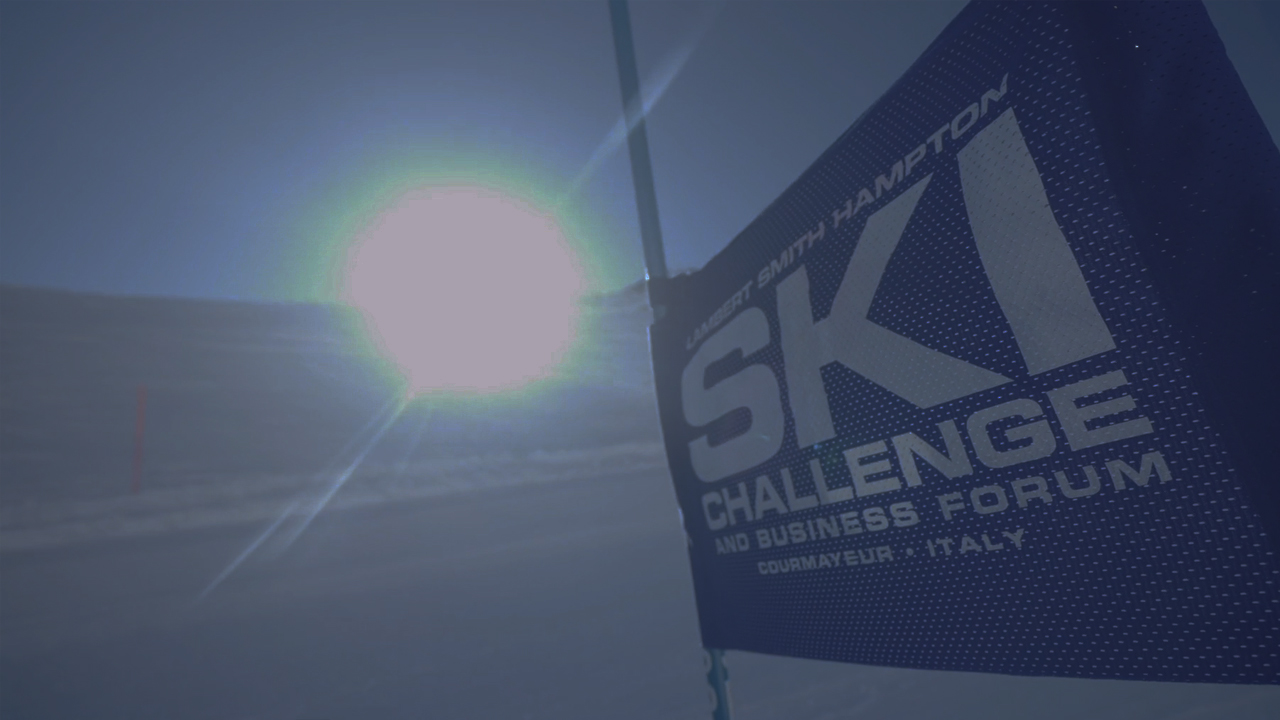 Make It Happen
GEt IN TOUCH
Like what you see? Then get in touch and see how our Knowledge Network could help your business thrive.
Contact us