how can we help?
Our experts act across the entire property and development lifecycle. Take a look at how we can help you achieve your business and property objectives.
Industrial & logistics agency
Office advisory
Retail agency
Land consultancy
Latest insight
New Dawn
Our Industrial & Logistics Market 2019 report highlights strong 2018 results but beneath the headlines lies a growing imbalance in supply.
Find out more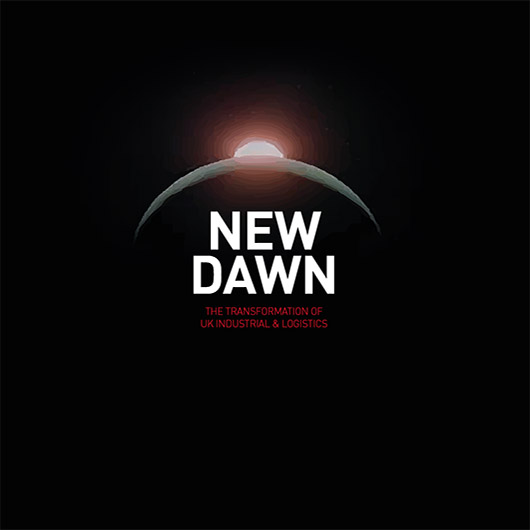 MARKET Insight
Industrial and Logistics Market
Explore industrial market take-up, availability, rents, prime land values and key deals across the UK.
Launch app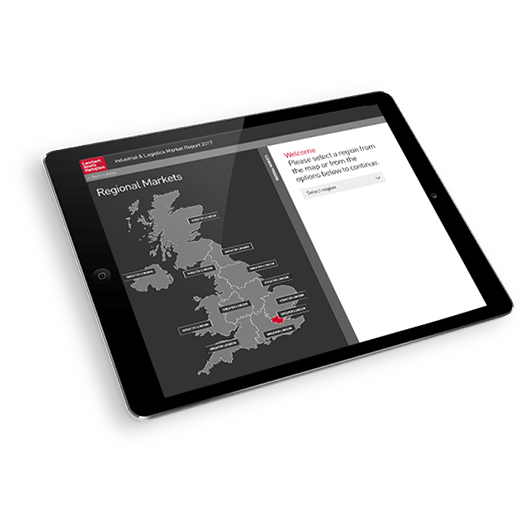 MARKET Insight
Total Office Cost Survey
Through the comparison of rents, business rates, service charges and other property costs in locations across the UK, TOCS can help organisations to benchmark their own costs against prevailing, real time levels.
Launch app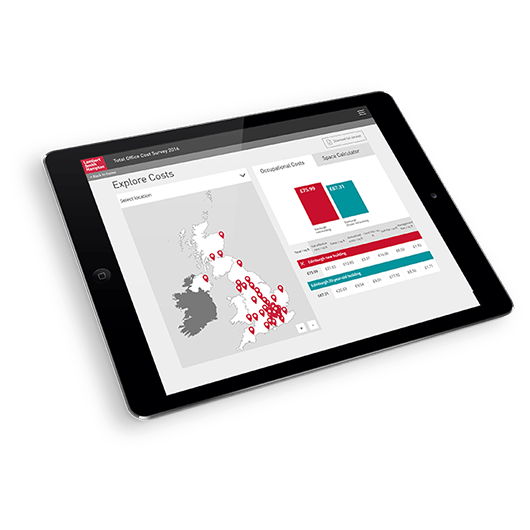 Get in touch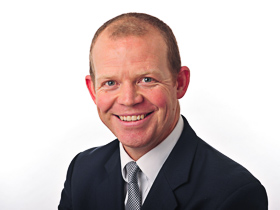 Ryan Dean
Executive Director - Head of Transactional Services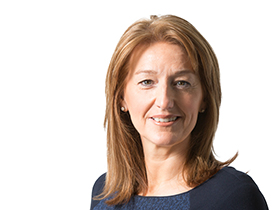 Criona Collins
Senior Director - Head of Retail Agency