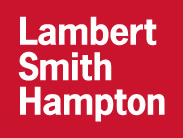 Planning, regeneration + infrastructure
Planning, regeneration + infrastructure
Delivering transformational and commercially viable regeneration and infrastructure projects on complex sites that meet place-making, Net Zero, and social value objectives, is not easy. It requires expert advice and market intelligence at all stages of the planning, design, development and regeneration lifecycle.
Acting out of our London and regional offices, our multi-disciplinary team can help identify, appraise, unlock and maximise the development potential and investment, environmental and social value of complex urban and rural sites and buildings.
Our professional team comprises over 100 specialist town planners and surveyors, development consultants, urban designers & masterplanners, town centre regeneration experts, economists, compulsory purchase order (CPO) / land assembly advisers, transport & infrastructure specialists, and dedicated public sector consultants.
Our advice covers a wide range of sectors and specialisms, including:
Residential (Airspace, Build to Rent, Housing, Student Accommodation, and Senior Living)
Town Centres, Retail, and Leisure
Defence and Security
Education
Commercial (Offices, Workspace, and Science Parks)
Energy and Infrastructure
Healthcare
Hotels
Public Sector
Media
Transport & Infrastructure
Green Book Appraisals
CPO, Land Assembly and Procurement
How can we help?
Our property experts cover the entire regeneration lifecycle, scroll through our nine services below.
1. Planning consultancy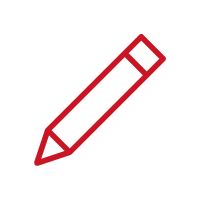 2. Development consultancy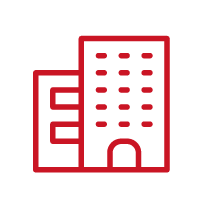 3. Land Assembly & Compulsory Purchase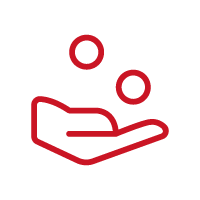 4. Economics & Planning Policy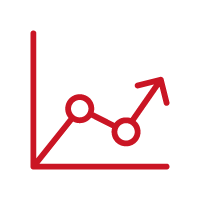 5. Public Sector Asset Management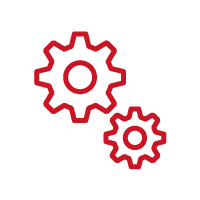 7. Transport & Infrastructure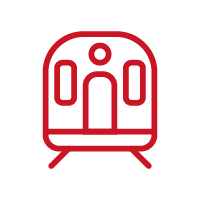 8. Urban design & masterplanning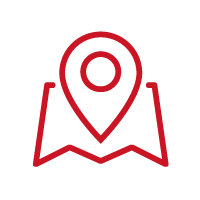 9. Town Centre & Economic Regeneration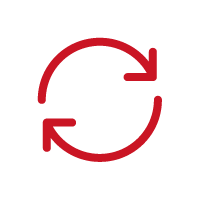 Get in touch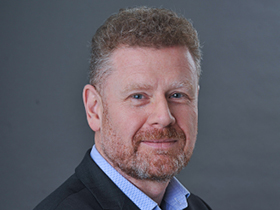 Steve Norris
Executive Director - National Head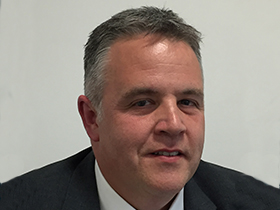 Richard O'Connell
Executive Director - Operations