We have appointed Mike Thatcher as national director, with Ryan Dean replacing him as head of transactional services, as we look to grow across our transactional service lines. 

Mike is an experienced capital markets specialist, having held senior roles with us since 1996. He has represented clients including Nuveen, Mayfair Capital, Patrizia and Fiera and advised on flagship deals across the major sectors. He will continue to lead our capital markets service line.
(Above: Mike Thatcher - national director)

Ryan, the current head of national office advisory, joined us in 2017. He will lead the growth of our transactional teams in his new role. He has advised clients including Mayfair Capital, Regal London, BBC, Spelthorne Borough Council, EasyJet, V7, Landid and Kennedy Wilson. Prior to LSH, Dean worked at Knight Frank, Office Agents Society and CB Richard Ellis.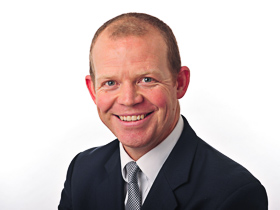 (Above: Ryan Dean, head of transactional services)
Ezra Nahome, CEO of LSH, said: "These changes reflect our continued commitment to client care and providing senior level resource across our transactional service lines. Individuals of Mike and Ryan's calibre are integral to achieving these aims and I look forward to them both playing an enlarged role within the senior leadership team." 
Get in touch
Mike Thatcher
National Director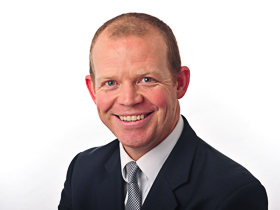 Ryan Dean
Head of Transactional Services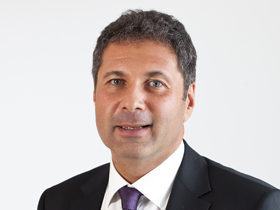 REGISTER FOR UPDATES
Get the latest insight, event invites and commercial properties by email