The Government has recently issued a Technical Note and series of Frequently Asked Questions to follow up on the previously published prospectus setting out their approach for the first round of the Levelling Up Fund (LUF). This Technical Note provides further information on eligibility, MP support and the application and assessment process for the first round of the Levelling Up Fund.
Key considerations emerging from the latest technical note for local authorities to consider when submitting a bid fall into three main categories:
Strategic Fit

Value for Money

Deliverability

Does the intervention project meet one or more of the themes outlined in the LUF prospectus?
Does the intervention have MP support?

Is there data and evidence available for explaining the scale and significance of local problems and issues?
How does the intervention address existing or anticipated future issues?
Why is Government investment needed?

For the first round of funding, is the project ready to start this financial year (2021/22)?
Will the project be completed by the 31st March 2024?
Is there match funding or leverage funding for the project proposal?
The Government will be publishing further guidance in coming weeks. Capacity funding of £125,000 will be provided to eligible local authorities: the 93 local authorities in England that fall into Category 1, and all local authorities in Scotland and Wales.
For more information on the Levelling Up Fund, please click here to view our recently published guide setting out who the fund is for, what funding exists and which category local authorities fall into.
How can LSH help?
Our dedicated Town Centre and Economic Regeneration team has considerable experience and a strong track record of unlocking investment and funding to help deliver critical and complex mixed-use development, infrastructure, and regeneration projects.
For example, we have recently helped a number of our local authority clients with Future High Street and Towns Fund bids totalling over £100m to help deliver a wide range of interventions.
If you require assistance with your bid or would just like to discuss the potential options with us, then please do get in touch.
Join our mailing list!
To make sure you do not miss out on any of our latest research, news, views or market commentary, you can join our mailing list today and get updates tailored to your interests straight to your inbox!
Click here to sign up!
Get in touch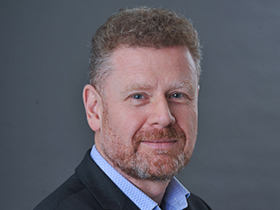 Steve Norris
National Head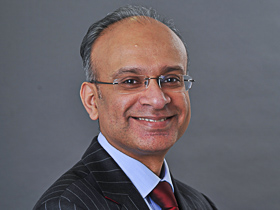 Atul Joshi
Associate Director - Town Centres & Economic Regeneration
REGISTER FOR UPDATES
Get the latest insight, event invites and commercial properties by email