Our Hotels Report 2021 explores how a staycation-driven surge in occupancy over the summer has boosted hotels looking to make up for time and income lost during the pandemic. While new operational challenges have emerged, hotel businesses have opportunities to take advantage of pent-up consumer demand.
Download the full Hotels Report 2021 here
After being subject to a series of lockdowns and trading restrictions since the start of the pandemic, hotels in all parts of the UK were allowed to reopen in time for the 2021 summer season.
Prior to reopening, hotels were only able to accommodate guests for essential, legally permitted reasons and, as a result, occupancy rates dipped down to 25-35% in most UK markets during the early 2021 lockdown. An immediate bounce-back in occupancy rates was seen after hotels were able to reopen, and strong demand for staycations pushed nationwide occupancy to above 70% in August.
Over the summer, occupancy rates were highest in markets driven by domestic tourism and leisure such as Brighton, Bournemouth and York. Each of these saw occupancy rise above 80%, while average daily rates and RevPAR were well in excess of pre-COVID norms.
Larger city markets more reliant on international and business travel continued to lag behind. Occupancy levels in Manchester and Birmingham were below the national average in August, and London had the lowest occupancy rate of any major UK market, at 56%.
Download the full Hotels Report 2021 here
Get in touch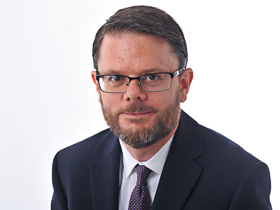 Matthew Colbourne
Associate Director - Research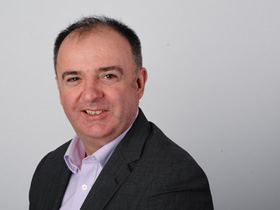 Kenneth Hogg
Director - Head of Alternatives Valuation
REGISTER FOR UPDATES
Get the latest insight, event invites and commercial properties by email