We have recruited a new Associate Director to join our Town Centre and Economic Regeneration team. Bart Monhonval joins us from AECOM, where he was a Principal Consultant with the Economic Development and Regeneration team.
Bart has an extensive track record in town centre regeneration and experience of delivering funding via Central Government schemes, including the Future High Streets Funds and Levelling Up Funds.
He has worked on high-profile development and infrastructure projects including Ebbsfleet Garden City, HS2, Crossrail 2, West Rail Approach to Heathrow, DLR Extension to Thamesmead, and the South London Metro-isation. Bart will be supporting our wider Planning, Regeneration, + Infrastructure team across the United Kingdom.
Dr Steven Norris, National Head of Planning, Regeneration, + Infrastructure (PR+I) at LSH, said: "Bart brings with him a deep understanding of the economics of regeneration, and a proven track record of delivering the required funding to unlock transformative town centre regeneration and infrastructure projects".

Bart Monhonval added: "LSH is an established player in the national regeneration agenda and actively engaged is a variety of exciting projects which will improve the economies and quality of life of towns and local communities across the UK. I am pleased to be joining a team that is passionate about delivering urban regeneration and keen to deliver practical solutions".

Our Planning, Regeneration, + Infrastructure team comprises over 100 professionals working out of London and the regions. The multi-disciplinary team is already advising on a wide of projects for public and private sector clients, including: the mixed-use redevelopment of the former St Ann's Hospital site for c. 1,000 homes in London; HS2; and the redevelopment and repurposing of towns and shopping centres across the UK.
Get in touch
Bart Monhonval
Associate Director - PR+I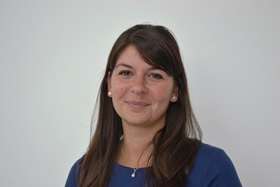 Rebekah Formosa
Director - Town Centres & Economic Regeneration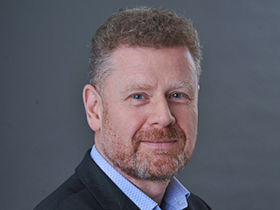 Steve Norris
Executive Director - National Head
REGISTER FOR UPDATES
Get the latest insight, event invites and commercial properties by email