Lambert Smith Hampton (LSH) has appointed a new Senior Surveyor in its Industrial and Logistics Capital Markets team. Based out of the firm's Central London office, Tom Steadman joins from DTRE where he spent three years working in their Industrial Investment team.
With his previous experience of having worked primarily on portfolios and big box acquisitions and disposals, Tom will support LSH's major industrial investment clients across the South and wider UK market.
Alex Carr, Executive Director and National Head of Industrial Investment at LSH said: "We are delighted to have Tom on board in the Industrial and Logistics Capital Markets team. Tom brings a wealth of knowledge and experience to the organisation, further strengthening LSH's position as a market leader in the sector. With Tom on board, we are confident in our ability to further strengthen our position in the market and provide unparalleled sector specialist advice and value to our clients".
Commenting upon his appointment, Tom added: "I am thrilled to have joined Lambert Smith Hampton. The chance to join one of the UK's best in class agency teams presented a fantastic opportunity and I look forward to taking on this fresh challenge. As the Industrial and Logistics Investment market continues to evolve, there will be continued demand for creative solutions for clients".
LSH operates one of the UK's largest national Industrial and Logistics teams and acts on behalf of clients including CBRE IM, Copley Point, Marks & Spencer plc, Evri, Newlands Developments, Stoford and Tritax BBOX.
Get in touch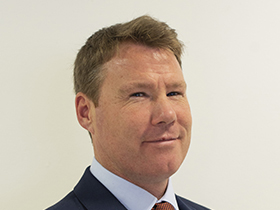 James Polson
Executive Director - National Head of Industrial and Logistics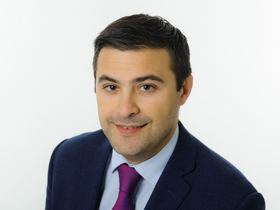 Alex Carr
Executive Director - National Head of Industrial Investment
REGISTER FOR UPDATES
Get the latest insight, event invites and commercial properties by email