Three town centre, retail and regeneration specialists have joined Lambert Smith Hampton (LSH) as part of LSH's strategy to bolster its existing planning and design consultancy offering.
The trio, who join from Carter Jonas, consist of town centre strategy and regeneration heavyweight Steven Norris; Blathnaid Duffy, a specialist in evidence-based retail and economic assessment; and Atul Joshi, an expert in economic and commercial viability.
Steven Norris takes the position of national head of regeneration, retail and town centre consultancy. He has nearly 30 years' experience advising local planning authorities, regeneration bodies, developers, operators, investors and landowners on all aspects of town centre, retail, leisure and economic planning and development. He has recently advised Nottingham, Oxford, Milton Keynes, Warwick, Newark, Hull and Basingstoke Councils on strategic planning and regeneration strategies for their city and town centres. He is also advising on the vision, repositioning and regeneration of a number of shopping centre assets for clients.
Steven Norris commented:
"LSH has extensive experience in advising both the public and private sectors on the planning, funding, development and management of new regeneration projects. The plan is to evolve this to strengthen our offering in all stages of the regeneration lifecycle: from the preparation of economic and commercial-led strategic visions and masterplans for centres and places, through to robust advice on how to procure, fund, deliver and manage new development and regeneration projects."
Norris will head up a new specialist consultancy team which will focus on creating realistic and commercially-viable route maps to help unlock new investment, regeneration and sustainable development. The new team will work alongside the company's existing national planning, urban design, public sector, development, agency, valuation, investment and property management teams.
Ezra Nahome, CEO at LSH, added:
"I am delighted to have Steven and the team on board. Our town centres are facing unprecedented challenges and local authorities are having to take an even greater lead in the regeneration process than ever before; from land assembly through to funding and delivering new development. We are on hand to help navigate our clients through the risks and help deliver viable enduring place making projects across the UK and Ireland.''
Get in touch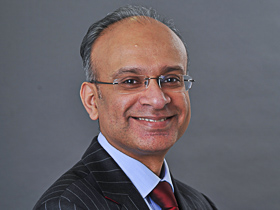 Atul Joshi
Associate Director Planning, Development and Regeneration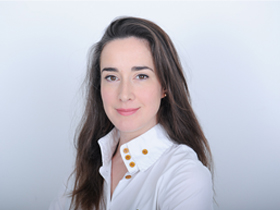 Bláthnaid Duffy
Director - Planning, Development and Regeneration
REGISTER FOR UPDATES
Get the latest insight, event invites and commercial properties by email