The popularity of LSH's annual UK Vitality Index has inspired us to apply its methodology to Greater London. This special edition of the index assesses the qualities of each of the capital's 32 boroughs and the City of London, to identify which are the best places to work and live, with the strongest growth prospects.

As with the national index, the ranking is split into three distinct pillars comprising Economy & Business, Living and Health & Environment, drawing on a total of 18 datasets. By incorporating a varied range of indicators, the index takes a holistic approach to the assessment of the vitality of the boroughs.

The results reflect both the established strengths of individual boroughs, as well as the impact that recent events such as the pandemic have had on the demographics and economics of the capital.
Kingston upon Thames is the highest ranked borough in the 2023 London Vitality Index, drawing strength from all three pillars, and ranking in the Top 5 for both Living and Health & Environment. Harrow takes second place overall and only narrowly misses out on top spot due to a weaker ranking for Economy & Business. Kingston's neighbour Richmond upon Thames is third, sharing many of the same environmental and lifestyle strengths, while Westminster and Barnet complete the Top 5.

Locations to the west of London have a heavy presence in the higher reaches of the overall ranking with boroughs such as Merton, Ealing and Hillingdon also bubbling under just outside the Top 5. Not surprisingly, central locations generally draw the greatest strength from Economy & Business metrics, while outer boroughs score higher for Health & Environment.
Get in touch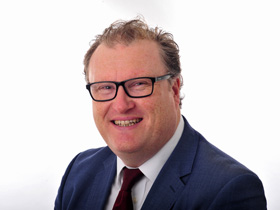 David Earle
Executive Director - Head of LondonOffice Advisory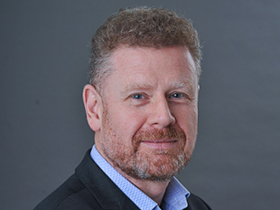 Steve Norris
Executive Director - National Head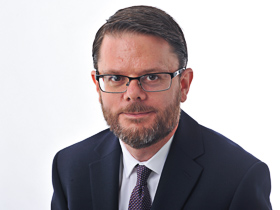 Matthew Colbourne
Associate Director - Research
REGISTER FOR UPDATES
Get the latest insight, event invites and commercial properties by email