Challenge:
To reconfigure and refurbish the Grade II listed Kendal Town Hall and South Lakeland House.
Services:
Feasibility structures, design, specification, contractor procurement and co-ordination of specialists, project management and contract administration services.
Results:
The project was split in two phases, Phase one: Kendal Town Hall
Phase one provided a much-needed refurbishment to the Town Hall whilst being sympathetic to its Grade II listing, upgraded working facilities, provided disability access, opened-up greater meeting room space and provided a new reception area.
Phase two: South Lakeland House.
Phase two involved the reconfiguration and refurbishment of the offices in South Lakeland House. The office space was split 50:50, 50% as the designated offices for SLDC and the remaining 50% made available to let to other organisations.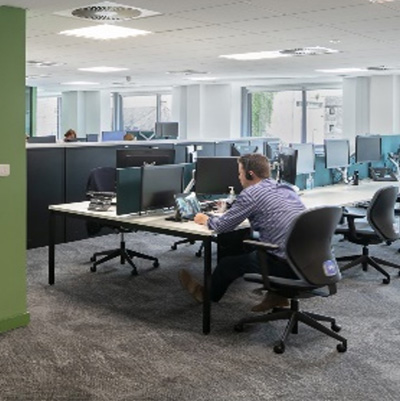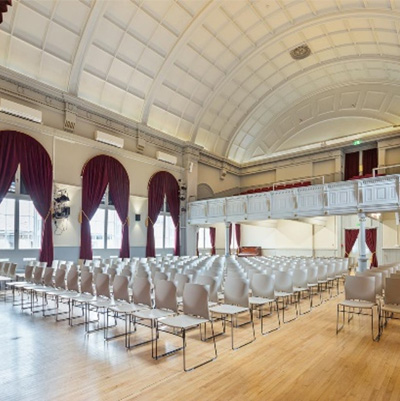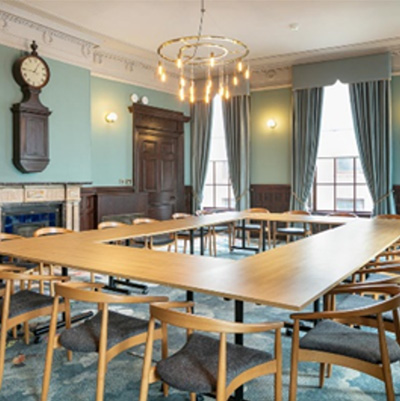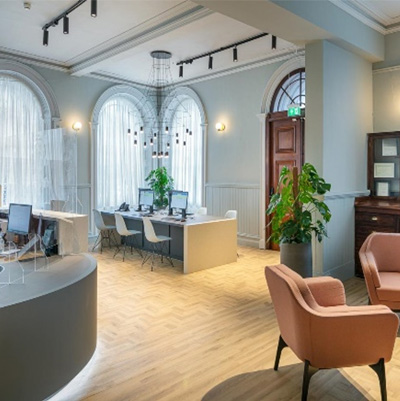 Get in touch
Mathew Benton
Director - Building Consultancy
Luke Keegan
Assistant Building Surveyor - Building Consultancy
REGISTER FOR UPDATES
Get the latest insight, event invites and commercial properties by email