How can we help?
Planning consultancy
Development consultancy
Urban design & masterplanning
Economic Regeneration
Planning consultancy
Town planning is an increasingly complex and difficult space to navigate and requires expert advice at all stages of the development and regeneration lifecycle.
Combining our expert knowledge and understanding of current planning policy and legislation with our commercially-driven approach, our team of planning consultants based in London, Birmingham, Bristol, Manchester and Newcastle are providing developers, investors, landowners, house builders and the public sector with expert advice on how best to appraise, plan, negotiate and deliver complex mixed-use development and regeneration projects – large or small.
Our core services include:
Planning policy and site appraisals
Local Plan promotion/monitoring
Stakeholder engagement and public consultation
Town Centre, Retail and Leisure (Sequential and Impact) Assessments
Hotel Needs and Impact Assessments
Economic/Employment Impact Assessments
Preparing and managing planning applications
Section 106 and Community Infrastructure Levy (CIL) negotiations
Expert witness
Drawing on specialists in our urban design, development, regeneration and commercial property teams we have a proven track record of maximising the social, economic, environmental and commercial value of sites and assets in urban and rural areas.
Key Contact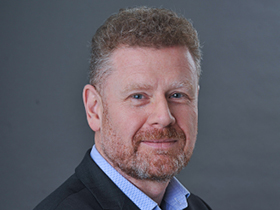 Steve Norris
National Head of Planning, Development and Regeneration
Development consultancy
Land is at a premium so unlocking the development potential of sites for a mix of appropriate and viable uses is key to accommodating future needs and promoting economic growth.
Leveraging our extensive network of landowner, developer, investor and public sector clients, we provide strategic advice on the identification and delivery of development opportunities that will maximise the economic, social, environmental and commercial value of sites and assets for the benefit of everyone.
Our services include:
Options evaluation and testing
Funding and financing strategies
Viability assessments
Strategic land promotion
Land assembly, property acquisitions and disposals
Compulsory Purchase Advice
Urban design & masterplanning
Creating great places and spaces for people of all ages to live, work and play doesn't happen by accident.
Knitting together the "art of the possible" with the "craft of the practical", we can help you design high-quality, aesthetically-pleasing and commercially-viable built environments that last.
From existing towns, neighbourhoods and regeneration areas, to shopping centres, urban extensions and new residential settlements, our in-house team of masterplanners and urban design specialists, working side-by-side with our specialist planning, development, regeneration and commercial property experts will advise you every step of the way on the delivery of high quality sustainable, viable and beautiful development and regeneration schemes.
Our services include:
Urban Design
Masterplanning
Area Action Plans / Development Frameworks
Supplementary planning documents (SPDs)
Feasibility studies
Design codes
Design briefs and guides
Design and Access Statements
Get in touch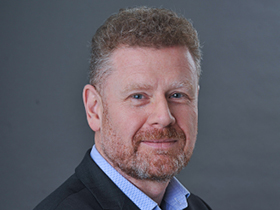 Steve Norris
National Head of Planning, Development and Regeneration
Colin Pullan
Head of Masterplanning and Urban Design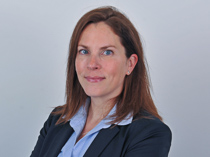 Mary-Jane O'Neill
Head of Planning – London & South – PDR