Click here to read our latest update on planning legislation and guidance.
Following our summary of the new Use Class Order (UCO) and of new Permitted Development Rights and what this could mean for town centres and property in general, time is running out to benefit from some existing permitted development rights which are due to be withdrawn on 31 July 2021. This could have a significant impact on what can be achieved to your property portfolio.

To recap, the new Permitted Development (PD) rights announced 'Class MA' is now a permitted development right to change use from 'Class E' to residential use. Applications for prior approval from Class E to residential can be made from 1 August 2021. As a result, some existing Permitted Development Rights are being withdrawn.
Future

Permitted Development Rights (Use Class E to Residential) will become effective as of

1 August 2021
Existing Permitted Development Rights for Office to Residential (Class O) will be

superseded

on 31 July 2021
Existing Permitted Development Rights for Retail to Residential (Class M) will be

superseded

on 31 July 2021
Why do you need to act now?
The withdrawal of Class O and Class M means that if you have an existing office or retail premises, you may be subject to greater restrictions under the new rights, potentially significantly reducing the scope of what floorspace can be converted into residential land value. There are some new limitations on the PD rights which may impact the scope of a change of use. For example:
New Class E buildings must have been vacant for at least 3 months before a prior approval application is submitted.
New Class E buildings restrict the size that can be converted in one application (1,500 sq m) which may impact larger office or retail buildings.
New Class E buildings must demonstrate that they have been in Class E (or before Class E, old Classes A1/A2/A3/B1/D1(a)/D1(b)/D2(e)) use for at least 2 years before the application.
These criteria will essentially limit the sites that can take advantage of the new PD right from Class E to residential.
The Government has also confirmed that existing Article 4 directions in place for office-to-residential conversions will continue to apply until 31 July 2022. Although the Government has also automatically extended all existing Article 4 Directions that preclude office to residential conversions for another year, this also means those LPAs need to start thinking now about consulting on any replacements to the Article 4 Directions. This is because any new Article 4 Direction will require a 12 month consultation window to avoid paying compensation to landowners that would otherwise be required when PD rights are removed.
If you have a building, either office or residential, that could benefit from existing Permitted Development Rights, please get in touch.
Get in touch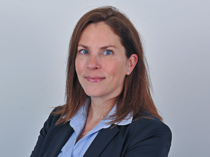 Mary-Jane O'Neill
Head of Planning Consultancy (London & South)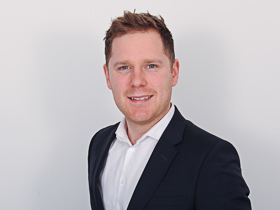 Robert Reeds
Associate Director - Planning Consultancy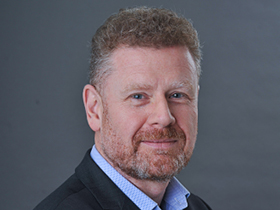 Steve Norris
Executive Director - National Head
REGISTER FOR UPDATES
Get the latest insight, event invites and commercial properties by email