Existing occupier DLL has committed to remain at Croxley Park for a further 10 years, after leasing 20,000 sq ft in the new Grade A headquarters Building 1.
DLL, a world leading vendor finance partner, serving equipment and technology manufacturers, distributors and dealers in 25 countries for over 50 years, has been based in Croxley Park for almost 20 years, locating in three different buildings during this time.
Croxley Park representative Paul Felton of Stimpsons says: "We are thrilled DLL has once again chosen Croxley Park and to continue their business growth with us. They have been on Croxley Park for several years, seeing it develop and transform to the premier business location it is today. We take great pride in the enlivenment and sustainability schemes we have implemented at Croxley and the continued commitment from DLL shows the investment in the built environment as well as the social and enlivenment initiatives are essential to occupier retention and understanding."
Vijay Shah, Finance Director for DLL says: "Our business community really enjoys being located on Croxley Park and when the opportunity arose to improve the quality of our space and move to Building 1 – we didn't hesitate. The combination of a great location, good quality office environment and the extensive events and services programme, makes it a very productive space for our company with our mutual goal of community wellbeing and sustainability at its heart."
This letting demonstrates how working with businesses and understanding their objectives and common ambitions, leads to successful occupier retention for landlords and sustained business growth for tenants.
LSHIM advise on the Investment Management of Croxley Park and Stimpsons, CBRE and Bray Fox Smith are acting as the office leasing agents for the Landlord.
Get in touch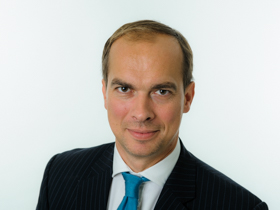 Chris Hodgkinson
Associate Director - LSHIM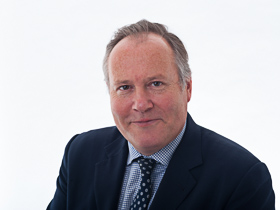 Sean Brew
Managing Director
Nina Blackie
Associate Director
REGISTER FOR UPDATES
Get the latest insight, event invites and commercial properties by email