We have launched our 2022 Residential Development Survey, aiming to find out what more can be done to address the United Kingdom's Housing Crisis.
In recent years, respondents to our Residential Development Survey have repeatedly cited planning policy as the major obstacle affecting the delivery of new homes, with access to finance, bureaucracy and local opposition following closely as other key factors stifling progress.
The Government's manifesto promised to build at least one million new homes over the next five years, with a target of building 300,000 homes per year by the mid-2020s. Since then, there has been turmoil within Government, with resignation of Ministers leading to the current Conservative Party Leadership Campaign. The uncertainty over the identity of the next Prime Minister and their potential views on housing delivery suggest further difficulties achieving the target.

In lieu of a Planning Reform Bill, which has been shelved, the Queen's speech, the Levelling Up White Paper and the Levelling Up and Regeneration Bill (LURB) have made lukewarm attempts at sticking to the manifesto promises, but behind closed doors Ministers are all but admitting 300,000 homes per year is a fantasy with the only headlines on housing during the Leadership campaign suggesting further reductions in housing targets.
We want to hear your views on how banks, developers, landowners, local authorities, and central government can help to satisfy future housing demand, and what effects previous efforts to do so have had.
Click here to take part in the survey. It should take no more than five minutes to complete.
The survey closes on Friday 19 August 2022. Each participant will be entered into a FREE PRIZE DRAW to win a case of Veuve Clicquot.
Click here for prize draw terms and conditions.
Get in touch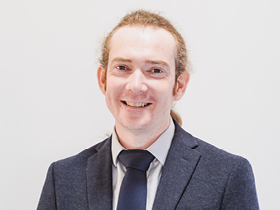 Alex Roberts
Director - Planning Consultancy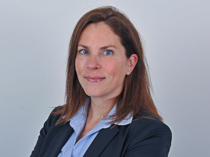 Mary-Jane O'Neill
Head of Planning Consultancy (London & South)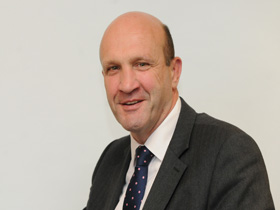 Stephen Hemming
Director - Planning Consultancy
REGISTER FOR UPDATES
Get the latest insight, event invites and commercial properties by email