We have secured two new tenants at Knaresborough Railway Station. This follows the completion of a comprehensive refurbishment programme at the station, as passenger numbers return to their highest point since the pandemic.
The Track & Sleeper pub and Northernline Arts & Antiques are now open for business, solidifying Knaresborough as a destination station in the north of England, drawing in train travellers and customers from the town and surrounding area.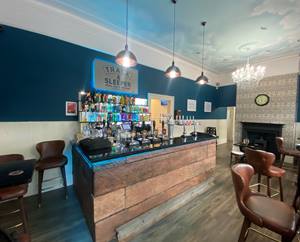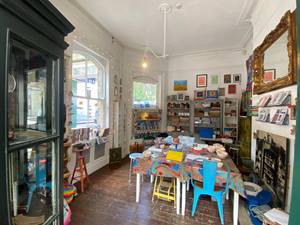 We also agreed the lease extension of two current occupiers, Bespoke Framing and The Old Ticket Café.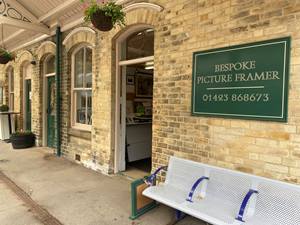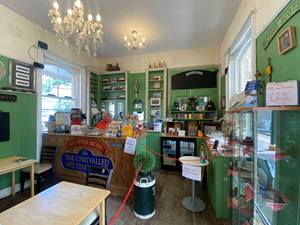 Luke Seaton, Trainee Surveyor at LSH said:
"We are delighted to have secured two new tenants for previously vacant retail units at Knaresborough Railway Station, ending the void period for our clients. These new deals coincide with increasing numbers of people returning to public transport as consumer confidence grows."
Paul Milnes, Station Development Manager at Northern Trains Ltd. added:
"Bringing unused or underutilised space on stations back to life generates a fantastic opportunity for local businesses to operate from a unique setting, tapping into both station footfall and the local community, enhancing the customer experience and delivering additional income which is then ploughed back into station improvements."
REGISTER FOR UPDATES
Get the latest insight, event invites and commercial properties by email