The Challenge
Our dedicated Transport Consultancy team were brought in by LNER at an early stage of the redevelopment scheme at York Station, reporting on retail viability, and estimated commercial values to convert operational spaces to retail spaces.
The scheme saw the release of circa 4500 sq ft of new retail spaces, with two new retail units to be created from it.
Our Solution
The redevelopment was well underway when COVID arrived but despite this challenging environment, we successfully marketed and let both units.
Several other units had also become available due to COVID.
We created experiential pop-up space for a variety of small independent local traders.
The Results
The larger unit within the redevelopment was let to Sainsburys' in July 2021.
The smaller unit was let to Pret a Manger in March 2022
We also completed niche SME lettings at the station to York Gin for a 400 sq ft unit in 2021, and to The Potions Cauldron for a 150 sq ft unit also in 2021.
The station will be back to full occupancy once the lettings to AMT Coffee and Lebaneat complete in late summer 2022. This is despite passengers' numbers being only 75% of pre pandemic levels.
All interventions noted above are expected to grow commercial letting income for LNER to in excess of £200k per annum.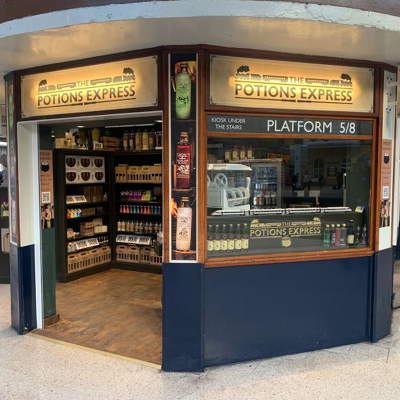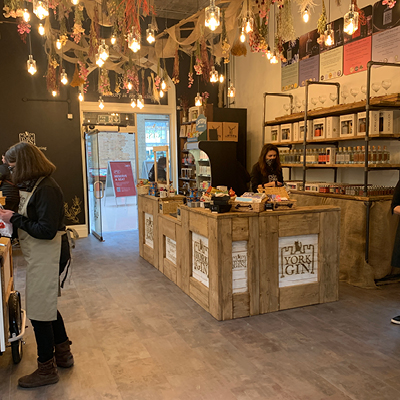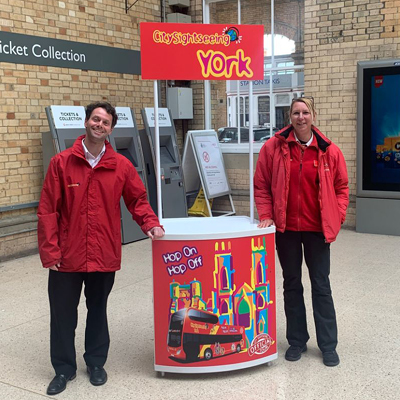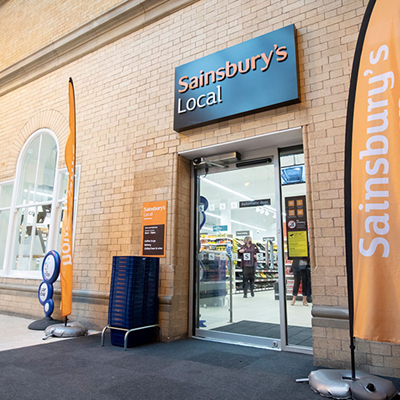 REGISTER FOR UPDATES
Get the latest insight, event invites and commercial properties by email