Q1 saw the region off to a flying start with an online auction at the Former Avara Avlon Pharma Services site located in Bristol, with over 700 lots of asset going under the hammer. Instructions have been received across a multitude of sectors to include financial services, construction, farming, horticulture, health products and manufacturing.
We have seen an increase in private / corporate auctions, whereby clients have been looking to turn their assets into cash, or have decided to retire, with current demand for good quality assets remaining high at present.
The insolvency market has been, relatively speaking, quiet across the region particularly as we have come into the spring.
Is this a result of the government measures in place enabling businesses to continue and survive, or is the market a little more robust?
It is probably a little of both. With hospitality and retail re-opening, along with the anticipation of a summer boom from staycations, a number of businesses will be reliant on income generation being at a high to make up for precarious financial positions through the end 2021 and into 2022. Without a crystal ball, whilst we would anticipate a number of businesses within this sector doing well, there will inevitably be some causalities.
There may well also be some fall out from Brexit expected with interruption to manufacturing, fishing and agriculture which whilst too early to assess just yet, may prove in conjunction with the COVID-19 pandemic, a catalyst for restructuring or traditional insolvency to come as we near the back end of 2021 with easing of financial assistance and obligations to pay staff wages and repayment of government backed loans etc.
2021 - Work undertaken so far...
Former Avara Avlon Pharma Services Site
Instructions were received from Maynards Europe to assist with the disposal of over 700 lots to include engineering, laboratory, workshop, factory and catering equipment, IT, office Furniture etc. A fantastic online auction with over 350 registered bidders from both the UK and the export market, conducted under stringent CDM regulations with associated safety from a demolition site, the sale surpassed all expectations.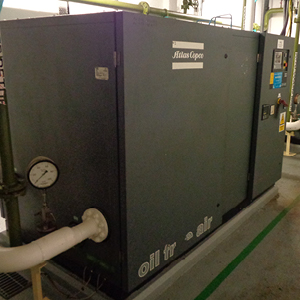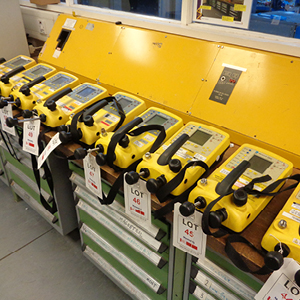 Material Handling Equipment Manufacturer
Instructions were received from the Liquidator of a material handling equipment manufacturer with operations in the Southwest and the Midlands. LSH undertook an online auction & private treaty sales of its good quality modern sheet metal & fabrication equipment, stock, as well as realising the equity from a large amount of financed assets.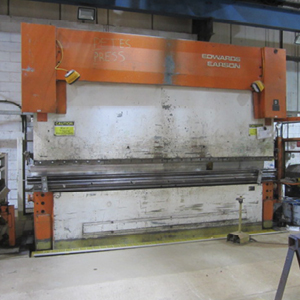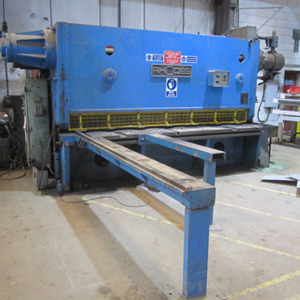 Others
We have seen a number of instructions within the financial services sectors driven from changes to insurance premiums or historical transactions, the construction industry where cash flow and demand has impacted profitability, legislation issues within certain aspects of the horticultural sector. Whilst some of these issues particularly with demand and a slow in planning approval in the construction sector, a number of these cases have been non COVID related.
Get in touch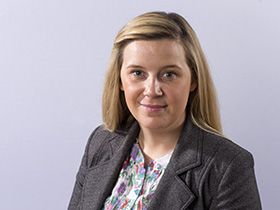 Rachel Bassett
Associate Director - Asset Advisory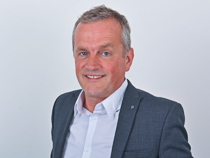 Simon Cornelius-Light
Director Asset Advisory – South West & Wales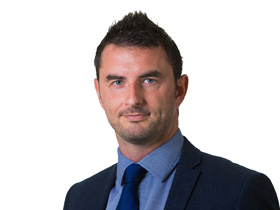 Jason Hall
Director Asset Advisory – South West & Wales
REGISTER FOR UPDATES
Get the latest insight, event invites and commercial properties by email