First and foremost, we welcome to the team Hugh Dorins and Paul Goodacre, both of whom come with vast experience and expertise in their sectors of Asset Advisory and strengthen our National offering to our clients within the Corporate recovery and ABL markets, further details of their individual appointments are detailed below.
Hugh Dorins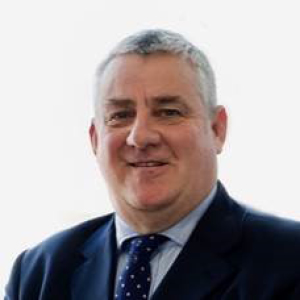 Hugh has joined us as a Director in our Asset Advisory team.
He is a RICS qualified Chartered Surveyor and Registered Valuer and has been providing valuation and disposal services to the financial sector and corporate clients for over 25 years.

Hugh is also a Law of Property Act Receiver.

He will continue to provide valuation advice to Lenders primarily in the Asset Based Lending Sector and to Insolvency Practitioners for corporate restructuring/recovery.

He has worked on projects throughout the United Kingdom, Ireland and Europe.
Paul Goodacre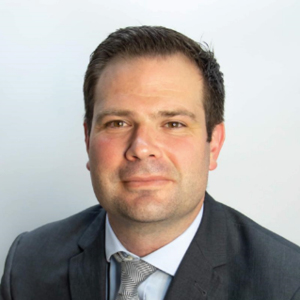 Paul has joined us as an Associate Director in our London and South Team.

He is a specialist plant and machinery valuer and has been providing valuation and insolvency/disposal advice to a wide range of clients for over 15 years. Paul also specialises in business sales.
Summary
Whilst the corporate insolvency market continues to be fairly quiet, the London & South team have had a strong start to the year with a number of significant online auction disposals and valuation assignments.
Our work remains a mixture of high profile valuation and disposal instructions, as well as smaller instructions. All are important to us to ensure we support all the needs of our Clients.
Instructions cover property and machinery & equipment, as well as business sales, across a variety of sectors.
Detailed below are a few examples:
Oak Products Ltd.
Acting for the Liquidators Jon Beard and John Walters of Begbies Traynor, we were able to arrange a sale of a Hundegger K2i fully automated CNC joinery machine line and a Hundegger HM3 automatic 4-sided planer line by establishing a competitive private treaty bidding environment with a number of interested parties, resulting in a sale being completed at a level in excess of £250,000, with the process of bidding initially starting at only £10,000!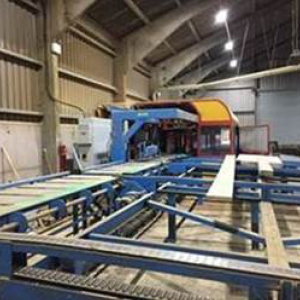 Ministry of Waxing
One of the more bizarre sales we acted on recently was where we were assisting James Hopkirk of Kreston Reeves the Liquidator of the Ministry of Waxing. The company had a number of stores in London and we had to collect the stock of laser hair removal machines and ancillary equipment. An online auction was then arranged but the laser hair removal machines ended up being sold pre the sales formal closure at a very attractive level.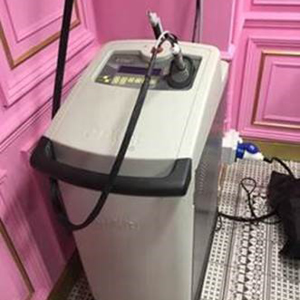 Measure My Energy
We acted for David Elliott and Bai Cham of Begbies Traynor in regard to the Administration of the above company and organised a sale of the business assets and the valuable intellectual property, once we had established we had a right to use and sell the software. The sale was eventually completed following a marketing campaign and with a competitive bidding process offers were eventually received at a very attractive level which was a great result for the debenture holder.
Fresh Fruit Distribution, Sheerness, Kent
Following a successful online auction of the commercial tractor units, refrigerated trailers and ancillary workshop and office equipment; we completed the sale of the haulage depot and secure yard, comprising a 1 acre site well located close to the port in Sheerness. Strong competitive bidding was generated from the marketing process which led to a sale being achieved above asking at £560,000.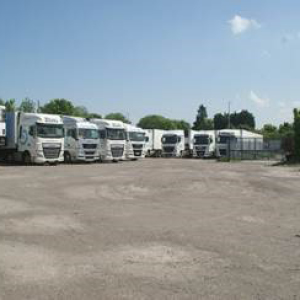 Magheramorne Quarry, Magheramorne, Co. Antrim
Providing valuation and disposal advise in respect of this former limestone quarry in Larne in Northern Ireland, comprising a 390 acre site. The property had more recently been used as a set on Game of Thrones and benefitted from lapsed planning permission for an extensive mixed use development of a new Harbour Village with 450 homes, hotel, sports centre and other leisure/tourist attractions. We undertook a comprehensive marketing campaign which generated competitive interest in the property and culminated in a sale being completed in excess of £2m.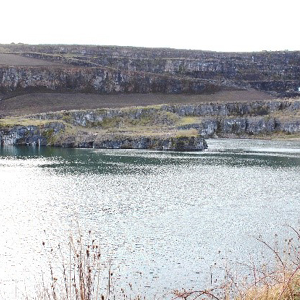 Brookhill Close, Woolwich
A part complete development of 18 houses situated in Woolwich, which we marketed on behalf of the fixed charge receivers, generating in multiple offers being received and completion of a sale at £8.9m.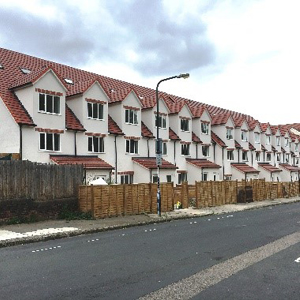 Avara
The property comprised a former AstraZeneca pharmaceutical plant, acquired by Avara in 2016, and situated on a 100 acre site on the outskirts of Bristol. Acting on behalf of the Administrators, David Rubin & Partners, we provided a comprehensive service from initial pre-appointment valuation and advice, to devising the disposal strategy post-appointment and undertaking a full marketing campaign, which culminated in a sale being completed for the property and process plant and equipment in January 2021 for £18.5m.
Curious Drinks Ltd.
Asset Advisory assisted FRP and HSBC with a valuation of the tangible assets of Curious Drinks Limited, including a purpose built freehold property in Ashford, Kent and brewery plant & equipment and stock in the lead up to a successful sale of the business.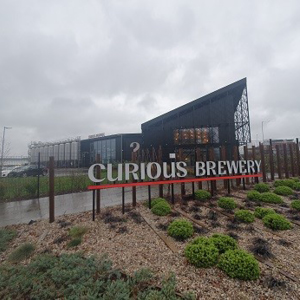 Get in touch
Paul Proctor
Director - Asset Advisory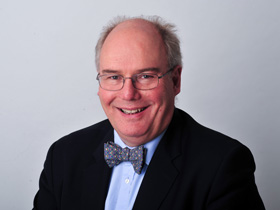 Chris Buller
Director - Asset Advisory
Tim Salter
Head of London and South – Asset Advisory
REGISTER FOR UPDATES
Get the latest insight, event invites and commercial properties by email