The widely anticipated and expected 'sea change' in the number of appointments for business administrations did not come to fruition in the final quarter of 2021, with current economic indicators suggest nominal increases in the volume of such appointments through Q1 of 2022 before any significant increases. Although this said the region had a number of appointments and cases, spanning both geography and breadth of the UK industrial sectors, but with no one single trend evident in the market place, other than exceptional demand for industrial premises.
Ward Recycling Limited - In Administration
We were appointed by the Joint Administrators, Grant Thornton, to provide initial professional advice on both property and plant assets relating to a materials recycling facility spanning 2 locations in the North East. Subsequent to the appointment of Administrators we completed asset realisation strategies across property, plant and machinery assets.

A complex case covering multiple asset classes, some subject to finance and with leasehold and freehold property interests.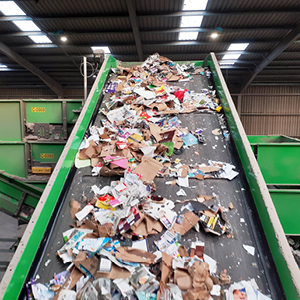 Rail Engineering Assets
An appointment by a retained private client to provide secured lending valuation advice on a diverse range of rail maintenance and civil engineering assets.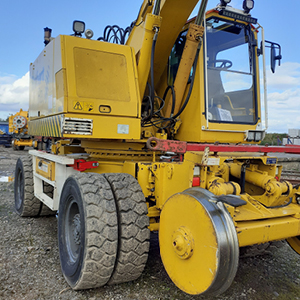 Fitness Systems Limited – In Administration
We were appointed by Joint Administrators, Quantuma, to provide machinery and asset valuations, covering a large amount of commercial gym equipment stock, metal fabrication machinery and handling equipment. The business had operated as a key supplier to a number of large UK commercial gyms.

We implemented an asset realisation strategy conducting online auction, tender and private treaty sales to maximise sale realisations and preventing the suppression of sale prices.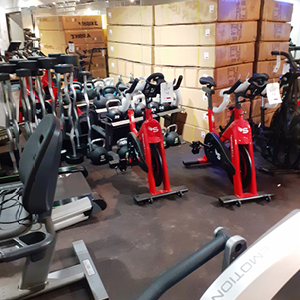 Retail and Wholesale Leather Apparel
We were appointed by the business to provide a stock valuation for the purpose of a corporate business restructuring under IFRS 13.
Arboriculture Contractors
We were instructed by Dow Scofield Watts, the appointed Joint Administrators of this arboriculture company, to value its diverse plant, equipment and stock assets. On instruction, our team quickly attended the various sites, from depots to operating locations to inspect the assets and provide a timely valuation report.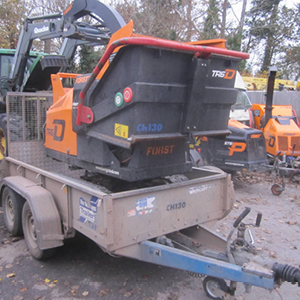 Steel Processing Plants
In August and November we carried out 2 separate valuations for accounts purposes under IFRS 13 the first for a possible acquisition for a long standing client and the second for impairment purposes. Both companies operated in the sheet steel sector and both valuations were turned around in a very short space of time to the satisfaction of both clients involved.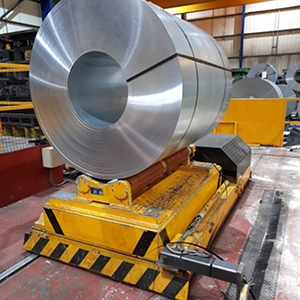 Quadrate Spa and Gym
Following the closure of the Quadrate Spa and Gym which was based in the iconic Cube Building in Birmingham City Centre we were asked by the Liquidator to arrange a sale of the assets by way of a Private treaty Sale.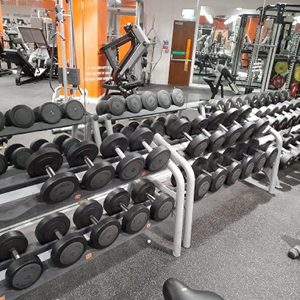 Breweries
The ABL Market continues to flourish as the UK slowly emerges from the Covid pandemic and proof of this lies in the valuations we have recently carried out of 2 separate breweries. Once again, due to very tight timescales, we were able to turn around the site visits and report back to our clients in double quick time!!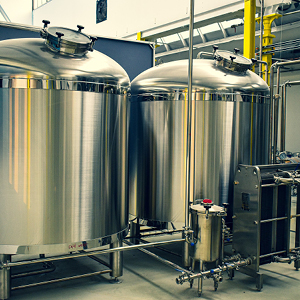 Get in touch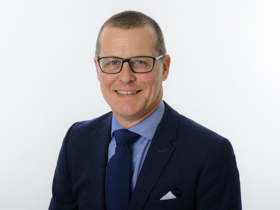 Michael Booth
Director - Asset Advisory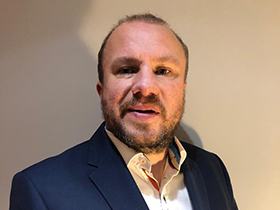 Nick Blackwell
Director - Asset Advisory
REGISTER FOR UPDATES
Get the latest insight, event invites and commercial properties by email