Since our Winter newsletter we have continued to be very busy on all aspects of Asset Based Lending (ABL) Valuations covering our full range of P&M, Real Estate, Inventory and Accounts Receivables.
Recent instructions cover a range of sectors within the UK and Europe including heavy, light and precision engineering, radiator manufacturing, steel fabrication, construction and materials handling, firearms supply, recycling, and soft drinks bottling lines.
As a further example of our work, earlier this year we provided our multi-disciplinary "one-stop-shop" offering, with valuations of a freehold property and specialist plant and machinery undertaken, together with an accounts receivable review. The client was a specialist manufacturer of engineered polymer products, and the exercise resulted in a facility secured across those asset classes.
As we speak the latest lockdown measures have been relaxed with less restrictions on movement and meetings; we look forward to catching up, in a physical capacity, with as many of you as we can in the coming months.
I have mentioned in previous updates that our expectations would at some point see valuations impacted by Covid-19 affects to demand and supply of assets. Under normal circumstances this would result in a softening of asset values. Evidence from our recent auction sales suggest that the majority of asset sector realisations are performing well and withstanding the pressures of the various lockdowns and restrictions, albeit evidence shows certain sectors have and still are being impacted, notably hospitality and leisure, coaches and industry specific machine tools for aerospace and automotive.
Crown Preference was re-introduced on 01 December 2020. So far it is difficult to assess the impact of this, although it appears that the appetite of funders for the right floating charge security has not diminished. The higher reserves necessary to safeguard a lenders position, however, have undoubtedly had an impact on the availability that can be generated from an inventory facility, and it seems likely that some smaller deals may cease to be viable, at least in the near future while many borrowers have already increased their liabilities to HMRC by taking advantage of various government schemes.
Recent inventory valuations have encompassed the usual variety, demonstrating the flexibility of this form of funding, with stocks as generic as timber and non-ferrous metals and as specialised as firearms and electronic components being appraised, with an assessment of radiators in the UK and Europe falling somewhere in between.
We continue to expand our services to the ABL market and as such I am pleased to announce we appointed Michael Whitehead to join our team as a Director in our Manchester office. Michael, who has over 25 years' experience in the valuation of business assets across a wide range of sectors and countries, joins the team from Lombard Asset Management. This is Michael's second spell at LSH, having spent 13 years with the Asset Based Lending team between 2006 and 2019.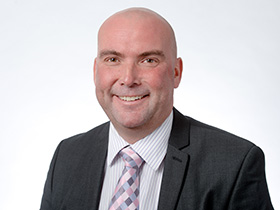 Recent instructions of note include:
Appraisal of plant and equipment, real estate and inventory of a steel castings and forgings manufacturer.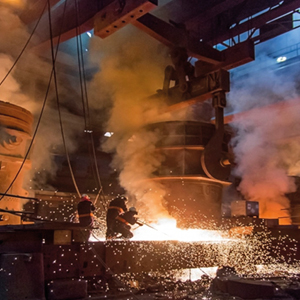 Appraisal of plant and equipment fabricating rebar with locations in Scotland, Northern Ireland, Wales and England.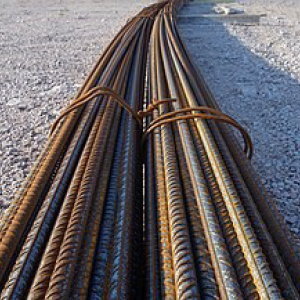 Inventory appraisal of firearms and ammunition.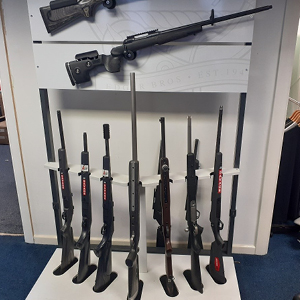 Property and P&M Valuation along with an Accounts Receivable review for an oil and gas sector related business.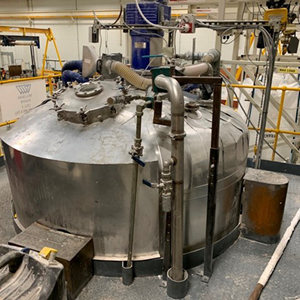 Get in touch
Michael Whitehead
Director - Machinery & Business Assets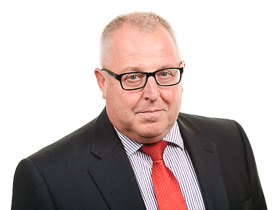 Glyn Grundy
Director - Asset Advisory
REGISTER FOR UPDATES
Get the latest insight, event invites and commercial properties by email