We had expected that the position with Covid 19 would have moved on somewhat from our last newsletter but we find ourselves in a similar situation, having just come out of the latest lockdown restrictions imposed on the country. Despite the difficulties of the last few months and with experience now on our side, the team have been busy offering a range of advice to lenders and businesses as well as accepting instructions over new properties.
The property market is still showing strength across a number of sectors and in some areas values continue to rise. We have had a number of unexpected results over the last few months from a mixed use property in the Welsh Valleys achieving 30% above guide at auction and an industrial property in Gloucester attracting competitive bids and achieving in excess of asking price.
A lot of focus remains on the retail sector, particularly after further lockdown closures and many National Retailers reporting financial concerns. In terms of recovery, it is too early to tell what the full impact will be however we are currently providing a lot of advice to lenders and Insolvency Practitioners on this point and expect this to be an area of focus next year.
With the number of LPA Appointments still at a lower than usual level due to lender's choosing to put a hold on certain action for the time being we are seeing a flurry of consensual work come through. This appears to be a particularly successful option at the moment, with Borrowers wanting to improve their position whilst they are able to. With our advice and guidance we can successfully liaise with both Borrower and Lender to ensure a timely sale is achieved to the benefit of both parties.
Our team have been busy across the UK bringing properties to the market for LPA Receivers and Administrators.
We have recently started marketing a residential development in Luton. It has consented planning for 238 apartments along with Commercial Units and parking. For further information please click here.
Another interesting lot we have brought to market on behalf of LPA Receivers. This 15 bedroom hotel in Cumbria along with holiday cottages set on 2.5 acres is a fantastic opportunity. For more information please click here

.
Our UK wide team have a wealth of experience so if we can assist with advice, even at the very early stages of property debt related issues then please do not hesitate in making contact.
Get in touch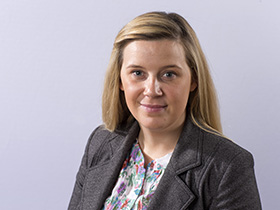 Rachel Bassett
Associate Director - Asset Advisory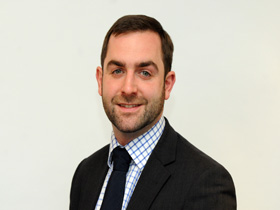 Richard Durkin
Director - Capital Markets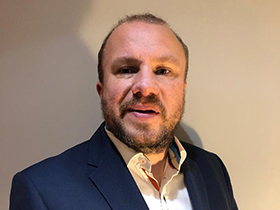 Nick Blackwell
Director - Asset Advisory
REGISTER FOR UPDATES
Get the latest insight, event invites and commercial properties by email