Our work is a mixture of high profile valuation and disposal instructions, as well as smaller instructions. All are important to us to ensure we support all the needs of our Clients. Instructions cover property and machinery & equipment, as well as business sales, across a variety of sectors.
Detailed below are a few examples:
Elliot Group
We acted for the administrators of Aura Liverpool Limited, a £100m student accommodation development consisting of 1,007 letting rooms, leading to a rescue deal to sell the stalled Liverpool scheme for an undisclosed sum to include a consortium of the project's original investors. Work will now restart on the development after the sale was approved by the High Court in September.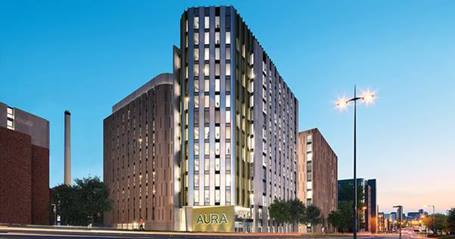 Office Furniture Manufacturer
We conducted an auction of modern high specification woodworking machinery on behalf of a social enterprise in Eastleigh, Hampshire, which manufactured quality office furniture. Held in late summer, the auction exceeded expectations in an uncertain market and realised in excess of £160,000 for our client. Strong interest was received from European buyers as a result of our international marketing program and the main machinery was bought by overseas buyers.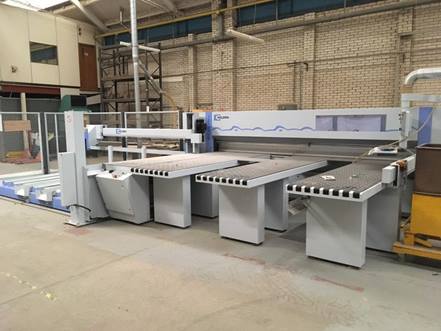 Three Cross Motorcycles
The closure of this well respected Dorset motorcycle dealership following the appointment of David Taylor of KRE Corporate Recovery LLP as Joint Administrator, presented an interesting challenge for us with a large number of the motorcycles in stock not being registered in the UK having just arrived in the country brand new and many in unassembled state. Fortunately we have a wealth of experience in the automotive sector and have handled multiple motor dealership disposals over the last few years so we were well placed to meet the challenge. A successful online auction was held in September resulting in an excellent recovery on behalf of the Administrators.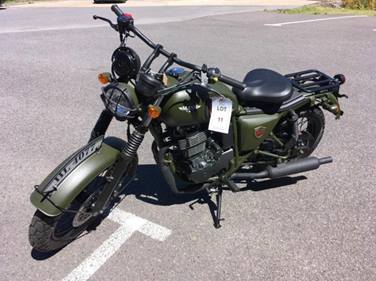 JD Norman, Lydney
On behalf of Quantuma, the joint administrators of JD Norman Lydney, we have been instructed to offer for sale the Company's former foundry building, having already sold the foundry plant and machinery by online auction in September raising in the order of £750,000.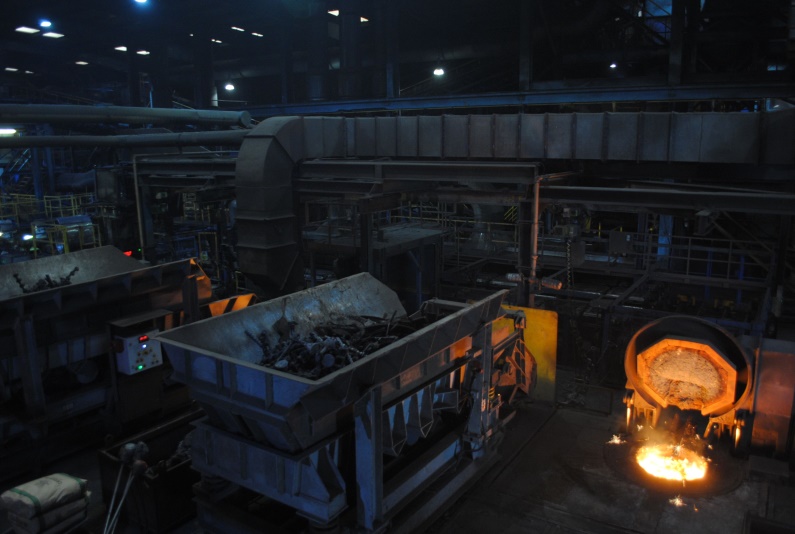 TH Motors, Folkestone Road, Dover, Kent
We completed the sale of a former car showroom and workshops on a ½ acre site in Dover for local food store retail development. Strong competitive bidding generated from the marketing process led to a sale concluding at £650,000 which was well above expectations. We acted for BM Advisory as Liquidators of the Company.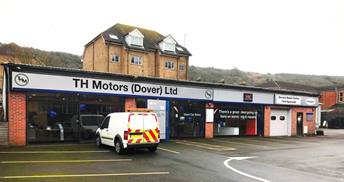 Maestra Events Ltd
Following the appointment of Robert Horton and Jo Miner of R2 Advisory, we were instructed to hold a sale of the stock to a group of interested parties, having previously valued the event and manufacturing equipment. Surprisingly, even with the impact Covid-19 has had on the events industry, a competitive bidding process was entered into with a number of parties which resulting in final round of best bids and leading to a sale at a level substantially in excess of the auction value. Subsequent negotiations are ongoing with one party to take over one of the leasehold sites as well.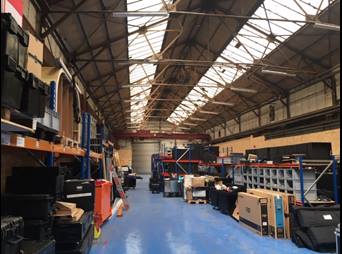 G2S Group Ltd
Following the appointment of Brian Johnson and Peter Kubik of UHY Hacker Young as the Liquidators of the G2S Group, a large regional double glazing business, which operated from sites in Swindon, Salisbury , Gloucester and Bridgend, we undertook the process of trying to find a purchaser of the business. A number of parties came forward and extensive negotiations took place but unfortunately the possibility of a going concern sale fell away at the last moment. Utilising our local knoweldge network via our regional team in the South West, we held an online auction of the assets at the Swindon and Salisbury sites which attracted considerable interest. The time and effort spent in lotting up the individual window frames proved to be beneficial as this resulted in many sales of the single window and door units that would have attracted little value if they had been sold as a job lot.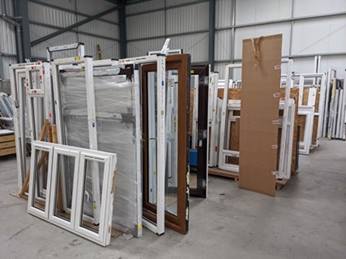 Westway Holdings Limited
Acting for the Joint Administrators from MHA Macintyre Hudson, we prepared Red Book valuations of three development sites in the south of England, oversaw significant security works to comply with insurers requirements and offered the portfolio for sale via the '574' LSH online property auction platform, with competitive bidding on all units and the excellent hammer prices proving strong demand, with sales c. 10% above valuation.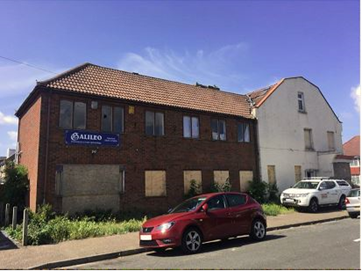 Airpush Inc.
On behalf of Quantuma, Administrators of Airpush Inc, we assisted in the successful sale of a mobile Ad network business which provides solutions for mobile and campaign. This technology sale included an SDK integrated platform aimed at providing a single monetisation solution to app developers and publishers.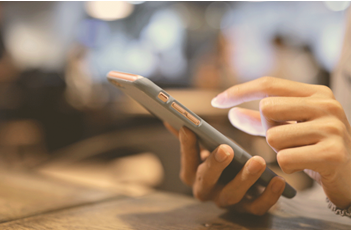 Lulu Guinness
Valuation and sale of a £10m T/o, UK premium fashion business, assisting the Administrators, Quantuma. This e-commerce centred, multi-channel distributor of designer accessories generated strong competitive interest.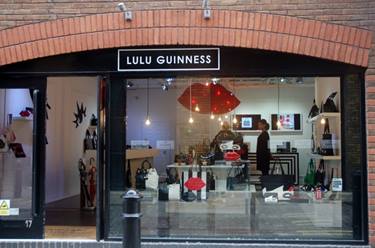 Boardriders UK
Valuation and marketing of surf and ski-wear inspired fashion accessories. Business operating from 16 UK outlets and central warehouse. Assisted Administrators, James Cowper Kreston, in securing sales of stock (£1.9m at cost), IPR, online business, with opportunity to negotiate new leases with the various landlords.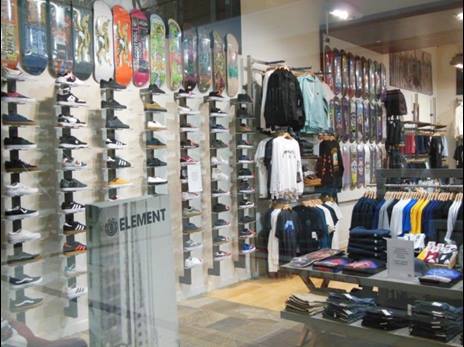 TNK (2007) Ltd t/a Natural Kitchen
A profitable (pre Covid), well known restaurant, bar and food to go delicatessen business trading from 9 Central London locations. IPR and residual business sold on behalf of Administrators, Quantuma. Purchaser in discussions with various landlords to agree new lease terms.
Get in touch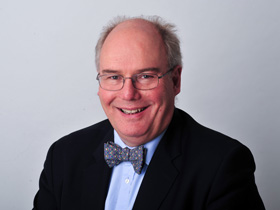 Chris Buller
Director - Asset Advisory
Paul Proctor
Director - Asset Advisory
Tim Salter
Head of London and South – Asset Advisory
REGISTER FOR UPDATES
Get the latest insight, event invites and commercial properties by email