Online Auctions

BIDDING NOW LIVE
Trebarwith Stoneworks Ltd
Range of modern stone cutting/processing machinery, forklift, stone stock, tools, etc.
By order of W.Vaughan Jones and Susan Clay of Jones Giles & Clay, proposed Liquidators of Trebarwith Stoneworks Ltd
Location: Prince of Wales Quarry, Tintagel, PL34 0HH
Bidding ends: 21 Nov 2019 at 12.00 PM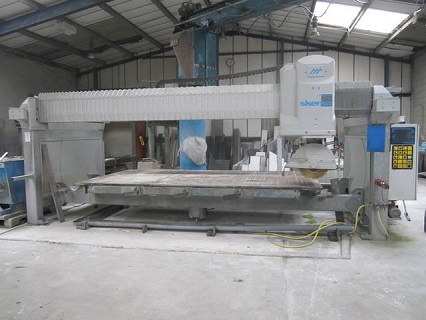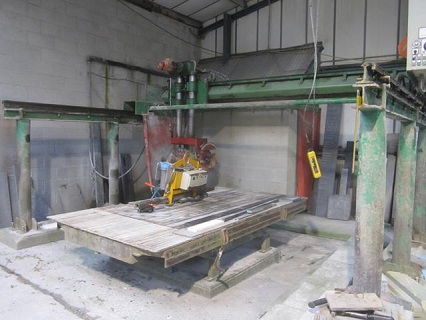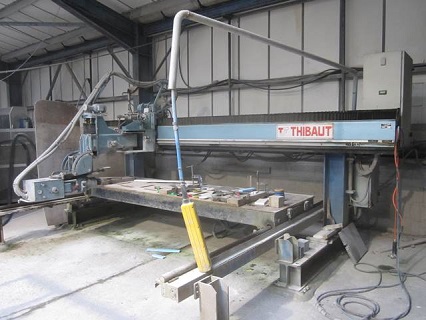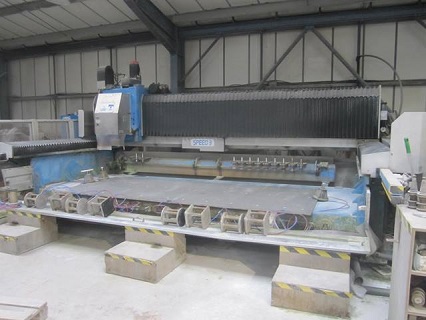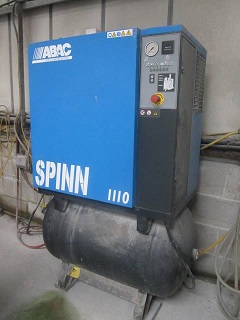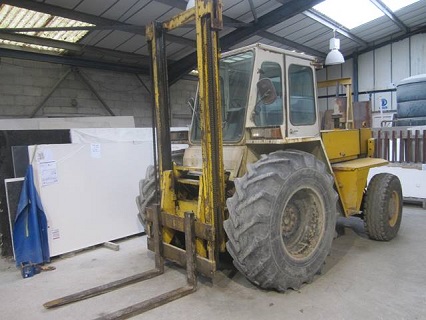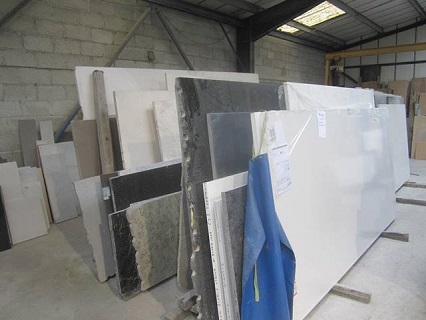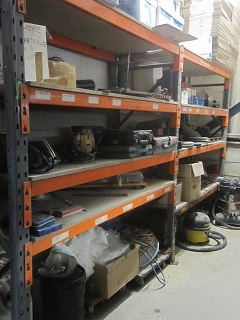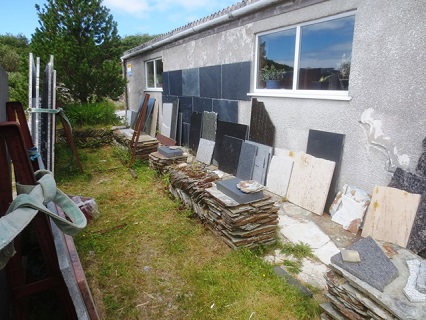 Important site access information: This is a PPE site. Safety shoes, hi vis and face/dust masks must be worn to ensure site access.

If you purchase a lot that requires Risk Assessments and Method Statements (RAMS), we would like to make you aware that the RAMS will need to be completed and reviewed by an LSH representative prior to commencement of collection.
Equipment to include:
(Subject to Availability)
Denver Skema bridge type saw (2013)
CMS Brembana Speed 3 CNC machine centre (2001)
Thibaut T50 bridge type works centre (1993)
Spiel Vogel 356 S saw
Ghines Systar stone router (2006)
Twin blade stone saw
Brevettata radial arm face polisher
ABAC Spinn 1110 compressor (2007)
Pillar jib and mobile gantry crane
Coventry Climax TT3.0 606 all terrain forklift
Hand tools
Slab hoisting clamps
Kitchen displays
Large quantity of various stone stock
Office furniture and equipment
When bidding do not forget to 'Refresh' your screen to ensure you are aware of current bids

Staggered end times have been applied to this sale, please refer to Bidspotter.co.uk inventory pages for the end time of the item that you are bidding on. Normal 10 min extended bidding will apply to all lots, refer to Notice to Purchasers

Acceptance of final highest bids is subject to client approval
All assets are sold as seen, without warranty and remain the property of the vendor until cleared funds are received in full - Viewing is strongly recommended
For full details of viewing, clearance payment, export terms and specific arrangements refer to Notice to Purchasers

All assets are sold in accordance with our Standard Terms and Conditions of Sale

Lambert Smith Hampton is regulated under the Money Laundering Regulations 2017 and will not accept transactions in cash which exceed £7,000 under any circumstance
Get in touch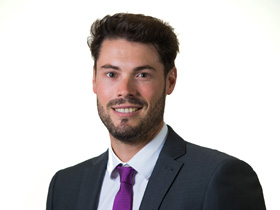 Matthew Hartley
Senior Surveyor - Machinery & Business Assets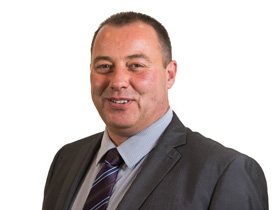 Adam Marx
Senior Valuer - Machinery & Business Assets Bidding & Accounts
Auctions - Machinery & Business Assets