Online Auctions

LAST LOTS REMAINING
The Westdale Press Ltd
Printing, Binding, Finishing & Factory Equipment, Office Furniture & Motor Vehicles etc.
By order of J Cullen and B Evans of Menzies LLP, Joint Administrators of The Westdale Press Limited, Double Six Press Limited and East Moors Bindery Limited
Location: Cardiff, UK
Offers Invited: Bidding Now Ended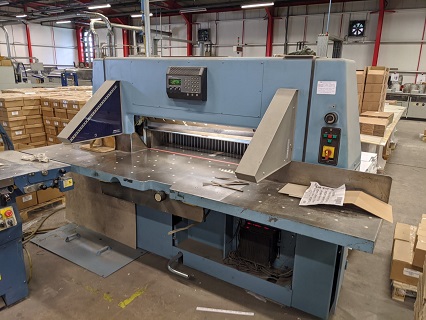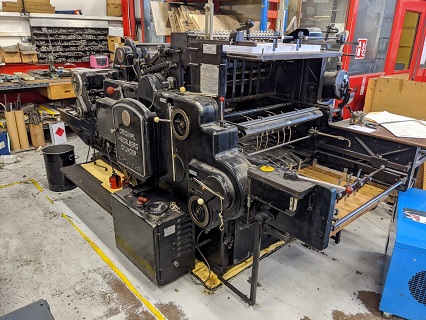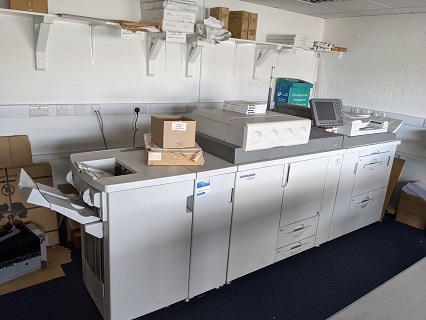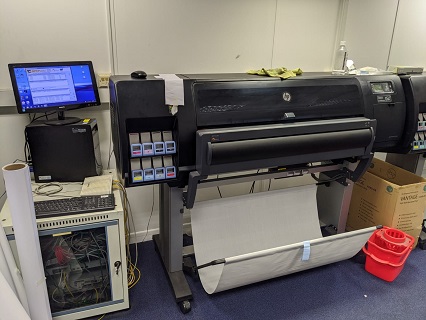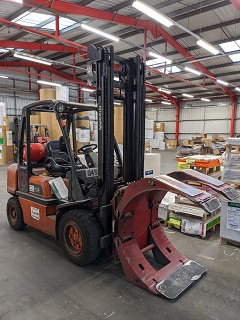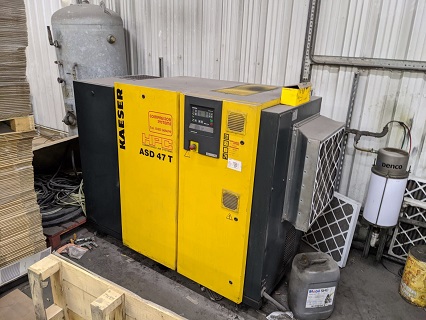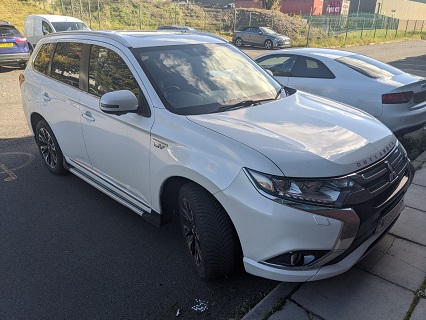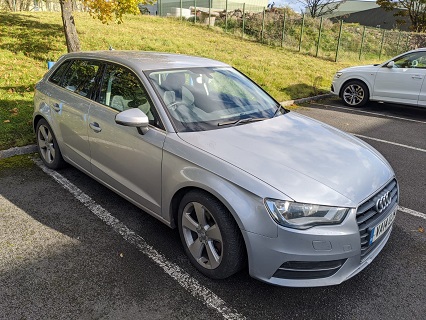 Important site access information: This is a PPE site. Safety shoes and hi vis must be worn to ensure site access. Please bring your own face mask coverings when attending site.

If you purchase a lot that requires Risk Assessments and Method Statements (RAMS), we would like to make you aware that the RAMS will need to be completed and reviewed by an LSH representative prior to commencement of collection.
Equipment to include:
(Subject to Availability)
Printing Equipment
Heidelberg Stahlfolder PFH-82 combi folder (2009)
Heidelberg TH-82 Stahlfolder in line straight six folder (2006)
Steinman Colibri-74 coating machine, Type SC70
Heidelberg Suprasetter 105 PL000.000 computer to plate setter
Wohlenberg 115 paper guillotine
Astrojet 3800 envelope printer (2012)
Original Heidelberg cyclinder press, 54x77cm / 21 ¼ x 30 ¼ "
Schneider Senator Profi-line jogger
Adpak Smipack T450 sealer
Technotrans Beta PS2-18/80 eco water pump
Bauman NUP650 paper stack lifter
Technotrans TPP 200/36/12 ink pumps
Heidelberg Linoprint digital press with rip
Morgana Junior folder
Ideal 5221A manual paper guillotine
Monotype No7 Boston stitcher
Hang 4 head paper drill
Rationella Iram-12 4 paper drill
HP Designjet Z6200 8 colour printer (2-off)
Epson Spectroproofer Stylus Pro 9890 proofer

Factory Equipment
Six assorted air compressors
Nissan 30 LPG forklift trucks with roll clamp (2-off)
Nissan 20 LPG forklift truck with roll clamp (1996)
Pallet racking, weigh scales, pallet trucks, fuel tank, container
Stock
£190,000 at cost of paper stock, and ink stocks
Office furniture & Equipment

Motor Vehicles
Mitsubishi Outlander GX 4H Phev 2.0 hybrid (2016)
Jaguar XE R sport (2015)
Audi A1 Sport 1.6TDi (2014)
Mercedes Benz Sprinter 314 Cdi van (2017)
When bidding do not forget to 'Refresh' your screen to ensure you are aware of current bids

Staggered end times have been applied to this sale, please refer to Bidspotter.co.uk inventory pages for the end time of the item that you are bidding on. Normal 10 min extended bidding will apply to all lots, refer to Notice to Purchasers

Acceptance of final highest bids is subject to client approval
All assets are sold as seen, without warranty and remain the property of the vendor until cleared funds are received in full - Viewing is strongly recommended
For full details of viewing, clearance payment, export terms and specific arrangements refer to Notice to Purchasers

All assets are sold in accordance with our Standard Terms and Conditions of Sale

Lambert Smith Hampton is regulated under the Money Laundering Regulations 2017 and will not accept transactions in cash which exceed £7,000 under any circumstance
Get in touch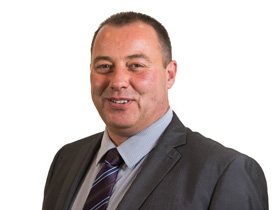 Adam Marx
Senior Valuer - Asset Advisory Bidding & Accounts
Auctions - Asset Advisory