Online Auctions

LAST LOTS REMAINING
Amaray
Injection moulding machines, compressors, silos, plastic process equipment
By order of a retained client
Location: Corby, Northampton
Offers Invited: Bidding now closed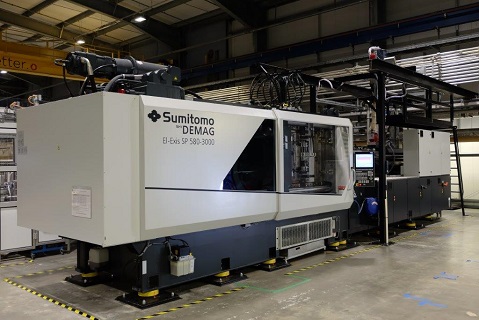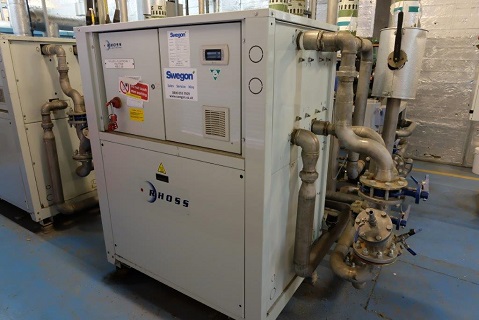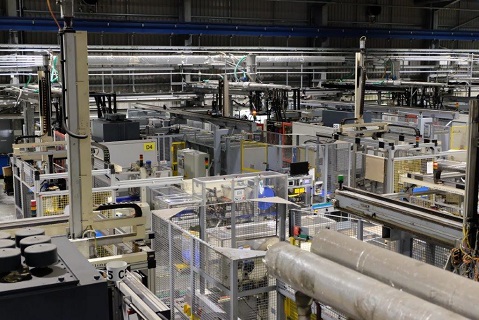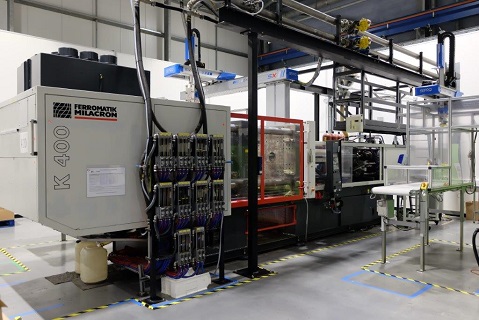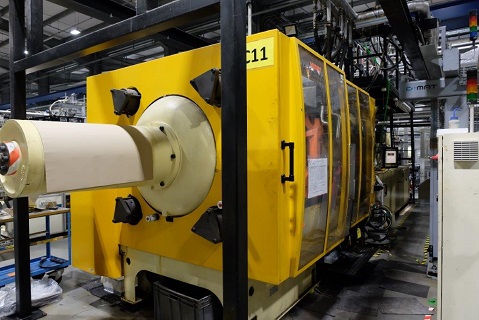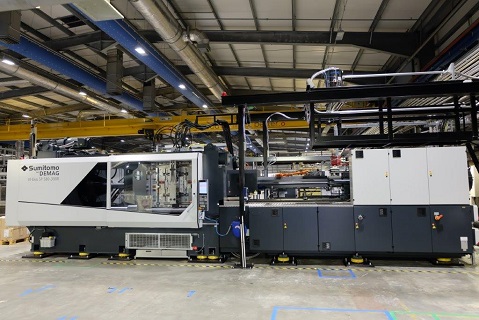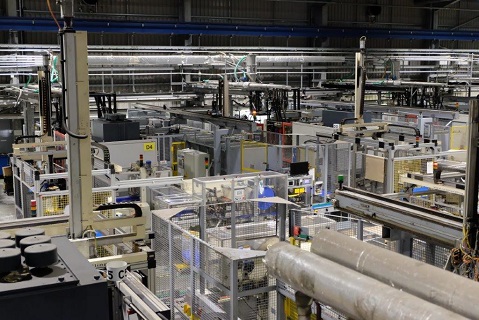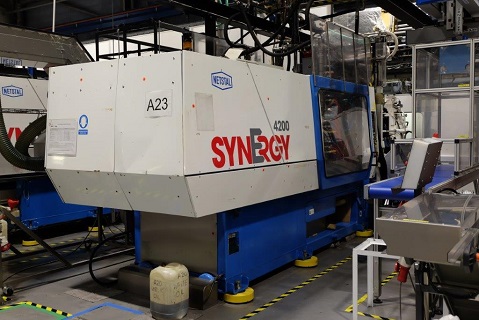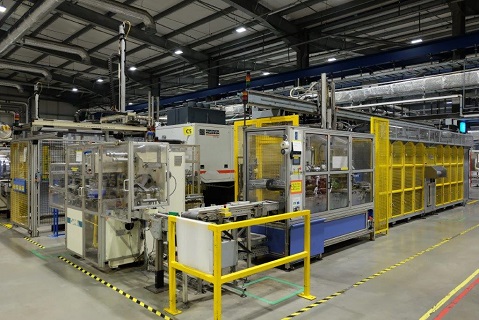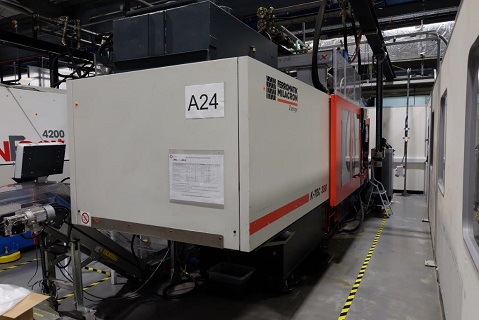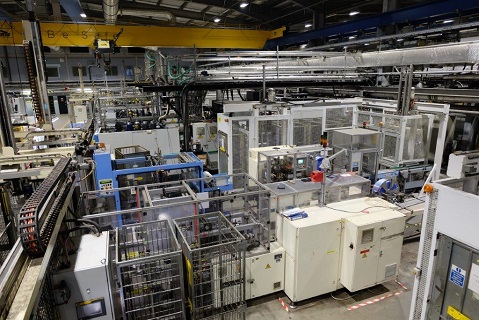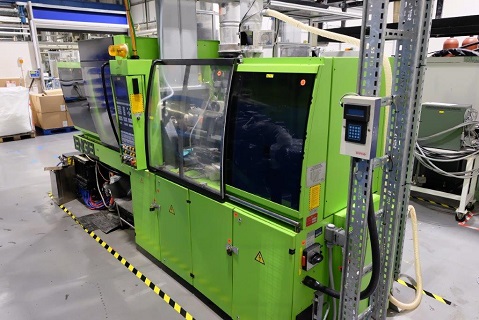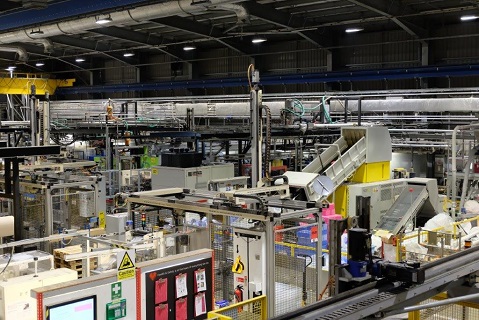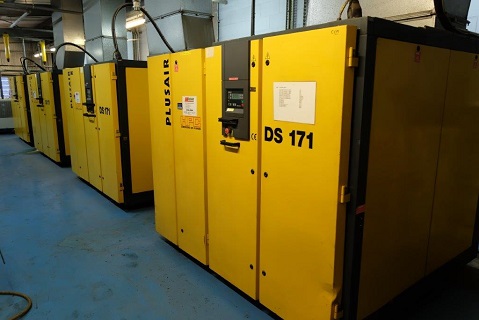 15/10/2020: Thank you for registering your interest in this online auction. The unsold lots for this sale, which closed earlier today, have now been re-opened on BidSpotter with reduced starting prices. These lots will now close from 10.00am tomorrow, Friday 16th October 2020.
Important site access information: This is a PPE site. Safety shoes and hi vis must be worn to ensure site access. Please bring your own face mask covering to the site.

If you purchase a lot that requires Risk Assessments and Method Statements (RAMS), we would like to make you aware that the RAMS will need to be completed and reviewed by an LSH representative prior to commencement of collection.
Subject to availability.

To include:-
• Sumitomo Demag EL-EXIS SP 580/1020-300 electric injection moulder (2018)
• 15 x Ferromatik Milacron K-Tec 400/400S injection moulders (1998 to 2002)
• Ferromatik Milacron K-Tec 350S injection moulder (2002)
• 2 x Husky H400 RS115 1100/1200 injection moulders (both 2003)
• Netstal Synergy S4200K and S2400 (2004) injection moulders
• Engel ES200/50HL injection moulder (1997)
• Engel Victory 500/150 Tech injection moulder (2002)
• NGR Type S-Gran75-HD palletising/granulation and rewash recycling line (2012)
• Zambello 2 Type ZPE2/14Q/E-E7 extruder (2012)
• Extensive range of automation including case depositors, thermal welders, automated work piece handling robots, case stackers, film banding machines, robot palletizers etc.
• 4 x HPC DS 171 compressors
• Water cooling and treatment plant
• 20 x Braby bulk storage silos (30 to 150 tonnes)
Acceptance of final highest bids is subject to client approval

All assets are sold as seen, without warranty and remain the property of the vendor until cleared funds are received in full - Viewing is strongly recommended

For full details of viewing, clearance payment, export terms and specific arrangements refer to Notice to Purchasers

All assets are sold in accordance with our Standard Terms and Conditions of Sale

Lambert Smith Hampton is regulated under the Money Laundering Regulations 2017 and will not accept transactions in cash which exceed £7,000 under any circumstance
Get in touch
Patrick Ditcham
Director - Asset Advisory
James Hanson
Senior Valuer - Asset Advisory Bidding & Accounts
Auctions - Asset Advisory