Online Auctions

LAST LOTS REMAINING
S.W.E.F.C.O.
Sheet metal fabrication and engineering equipment, forklifts, shipping containers, etc
On the instructions of S.W.E.F.C.O.
Location: Newport, NP19 0DQ
Offers Invited: Bidding now closed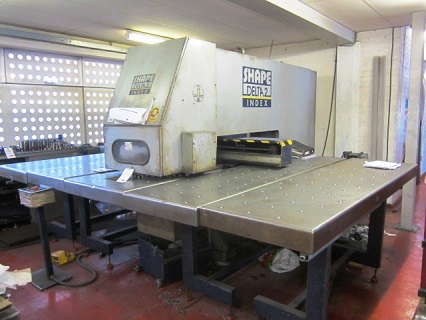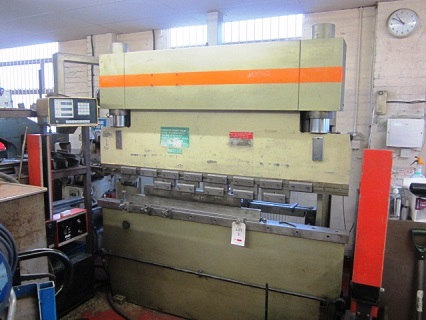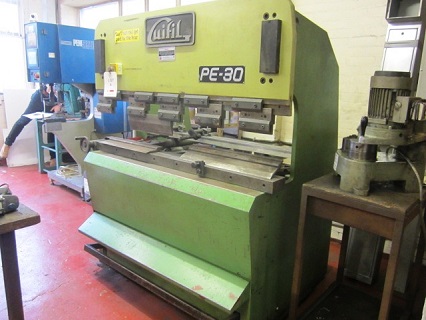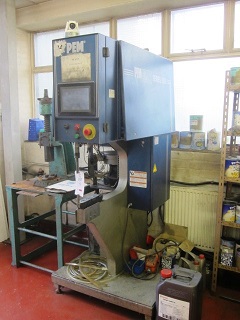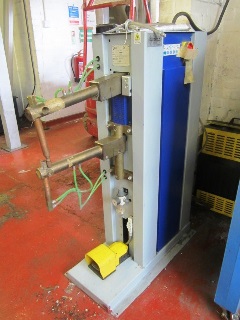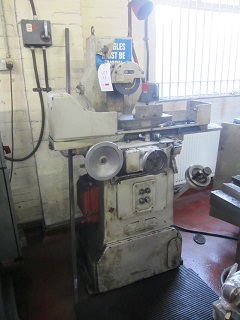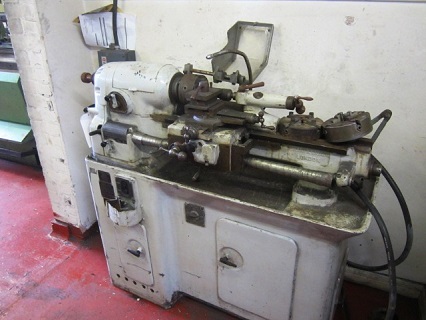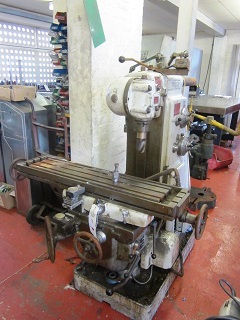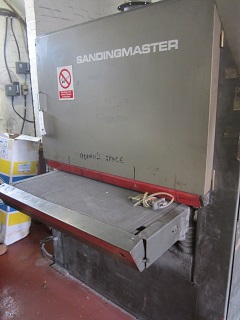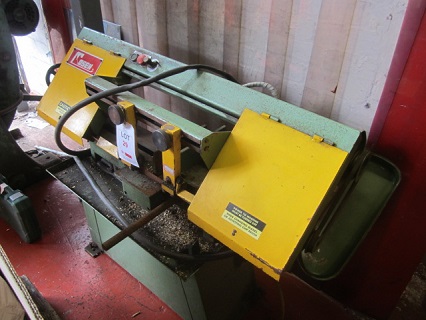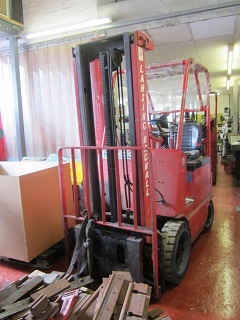 Important site access information: This is a PPE site. Safety shoes and hi vis must be worn to ensure site access.

If you purchase a lot that requires Risk Assessments and Method Statements (RAMS), we would like to make you aware that the RAMS will need to be completed and reviewed by an LSH representative prior to commencement of collection.
Equipment to include:
(Subject to Availability)
Sheet Metal Fabrication and Engineering

• LVD Shape Delta 2 Index CNC turret punch
• Guifil PE-30 hydraulic upstroking press brake
• K&B 50T - 2000mm down stroking press brake
• Sanding Master SB900 through feed drum sander
• Jones & Shipman horizontal surface grinder
• Press & Shear Machinery Serta Bush 64 riveting machine
• PEM Serter Series 2000 Systems Division. Automatic Fastener - insertion press with Vibratory Bowl Auto Feed
• Smart & Brown lathe
• Osen Horizontal band saw
• Abra-Fin Machinery vibratory Bowl Deburrer
• PEI PBP 136 C2 spot welder
• RSA bench top deburring machine
• Manual pyramid rolls
General:
•
Kemppi
Master Tig AC/DC 1600 tig welder
•
Sealey
Super Mig 180 mig welder
•
Bench top pillar drill & Tapping Machine
(2 off)
•
Bench top linisher
•
Magnetic steel workbench
•
Horizon bench extraction workbench
•
Boge
Air Compressor
•
Handtools
•
Tooling
•
Fly presses
•
Steel stock
Other:
•
Lansing Bagnall
battery operated reach truck
•
Lansing Bagnall
3024DLTM battery operated forklift truck
•
20ft shipping container
•
Racking
•
Office furniture and equipment
When bidding do not forget to 'Refresh' your screen to ensure you are aware of current bids

Staggered end times have been applied to this sale, please refer to Bidspotter.co.uk inventory pages for the end time of the item that you are bidding on. Normal 10 min extended bidding will apply to all lots, refer to Notice to Purchasers

Acceptance of final highest bids is subject to client approval
All assets are sold as seen, without warranty and remain the property of the vendor until cleared funds are received in full - Viewing is strongly recommended
For full details of viewing, clearance payment, export terms and specific arrangements refer to Notice to Purchasers

All assets are sold in accordance with our Standard Terms and Conditions of Sale

Lambert Smith Hampton is regulated under the Money Laundering Regulations 2017 and will not accept transactions in cash which exceed £7,000 under any circumstance
Get in touch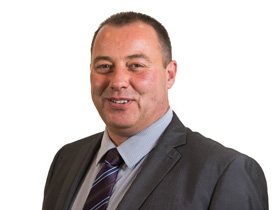 Adam Marx
Senior Valuer - Asset Advisory Bidding & Accounts
Auctions - Asset Advisory