Business Sales

OFFERS INVITED
Llangollen Railway PLC
By Order of the Proposed Administrators
Location: Llangollen
Offers Invited: by 5.00pm on Mon 22nd Mar 2021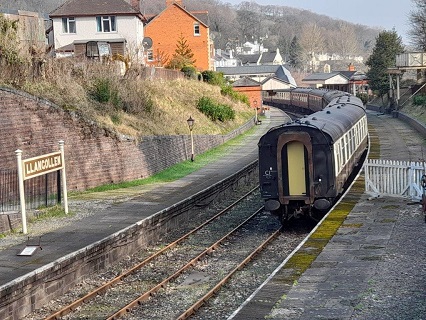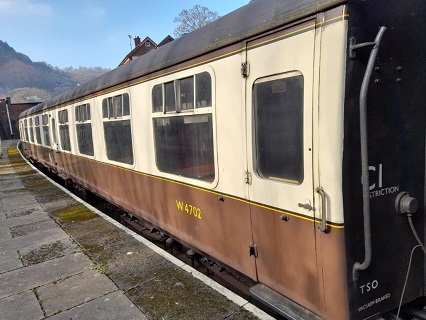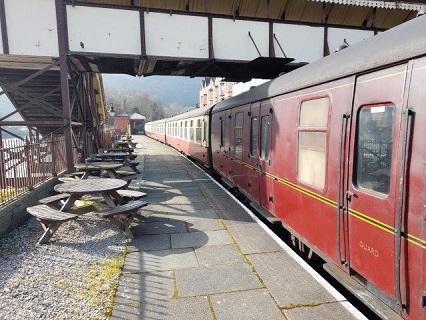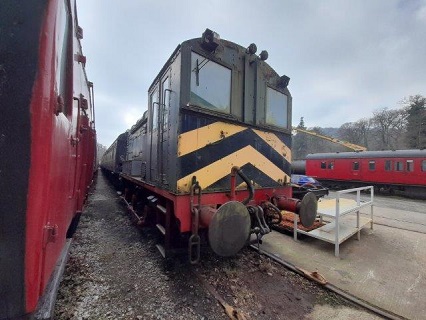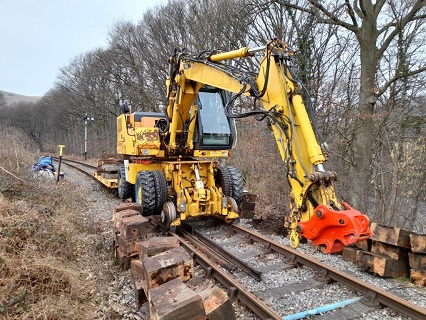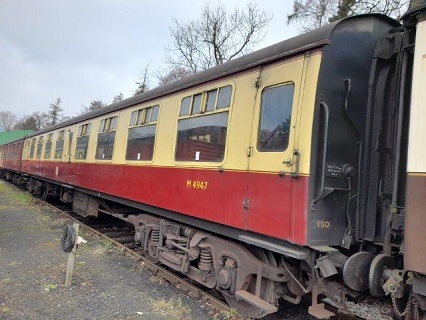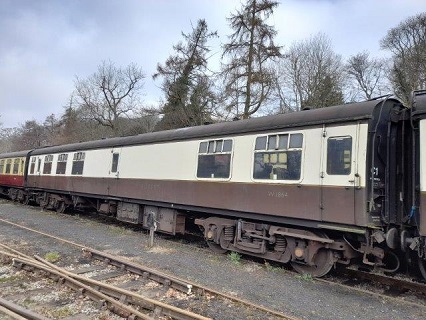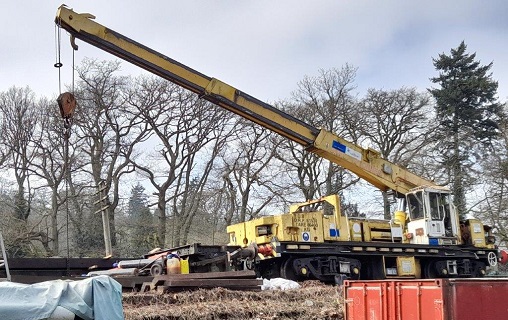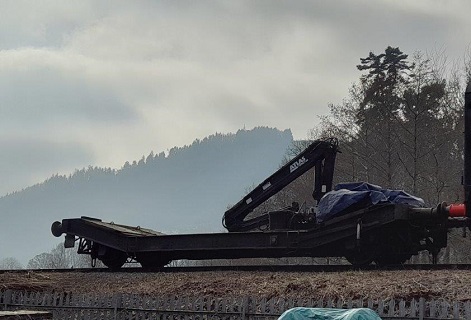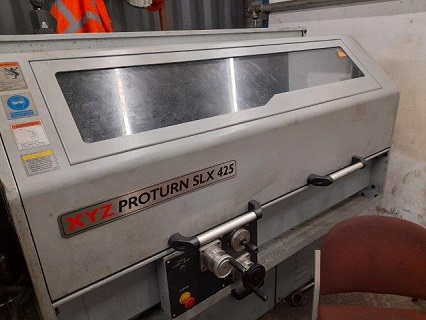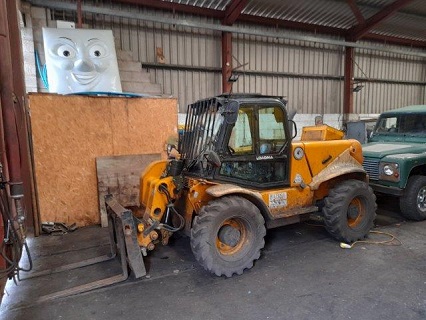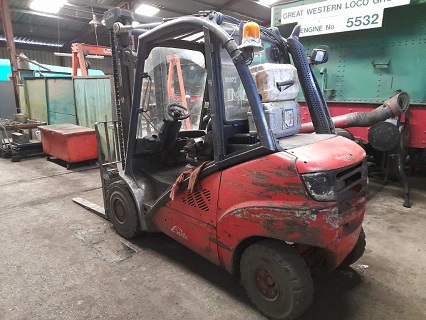 BACKGROUND

A unique and rare opportunity to purchase the operating and engineering assets, together with the business potential of a prestigious heritage railway.
Further information will be provided on receipt of a signed NDA, available as a whole or parts.
BUSINESS OVERVIEW
3 Main business activities:-
Operation of Llangollen Railway
Refurbishment and maintenance of railway carriages
Engineering
Assets Available
Intellectual property including website
Financial and employee information available on receipt of signed NDA
Equipment and asset list available on receipt of signed NDA
All enquiries from either shareholders or creditors should contact Ben Gray on email (ben.gray@cowgills.co.uk) – especially given we have 2000 shareholders
INSPECTIONS STRICTLY BY APPOINTMENT ONLY UPON RECEIPT OF NDA: Please contact slakin@lsh.co.uk
FURTHER INFORMATION AVAILABLE FROM MICHAEL BOOTH, mbooth@lsh.co.uk /JAMES HANSON, jhanson@lsh.co.uk
IMPORTANT

This briefing sheet contains information supplied by company personnel. LSH provides no warranties or indemnities in respect of such information. All interested parties must rely on their own investigations when reviewing this opportunity.
Get in touch
Michael Booth
Director - Asset Advisory
James Hanson
Senior Valuer - Asset Advisory